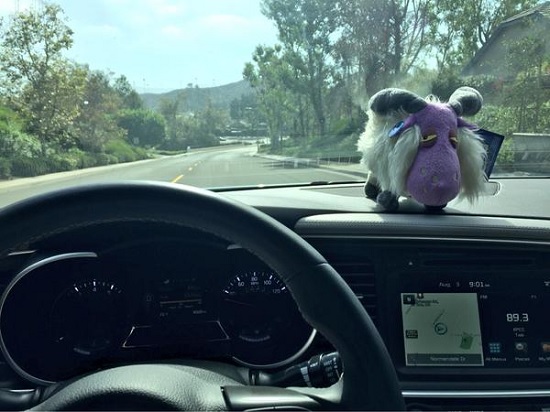 UPDATE: Whipple has tweeted that his position isn't just as part of Carbine Studios but as part of NCSoft as a whole. His new title is Senior Content Manager and he specifically mentions not only WildStar in the tweet, but also Lineage II, Aion, and Blade & Soul
You may have heard a few weeks ago that former WildStar Design Producer Stephan Frost recently started working at Blizzard Entertainment as the new Design Producer on World of Warcraft. Here at MMOBomb, we didn't cover his departure from Carbine Studios or the details of his new job since his departure came before the WildStar free to play announcement and, obviously working for World of Warcraft, a subscription based MMO, isn't going to get you a lot of exposure on our site.
So why mention it now?
In what seems like a hockey trade, you World of Warcraft fans probably also heard (a bit more recently) that well known Community Manager Micah "Bashiok" Whipple was leaving Blizzard Entertainment. Where did he end up? Well, a tweet from Bashiok today may have answered that question: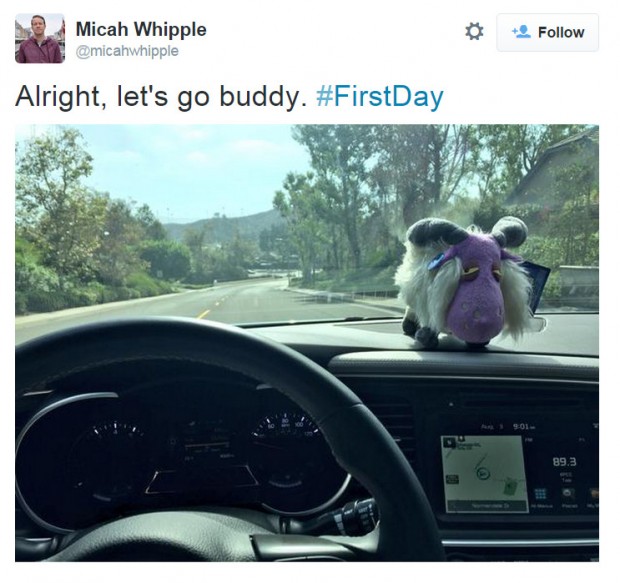 For those that don't know, that little creature on Whipple's dashboard is a Rowsdower, the lovable goat like creatures from Carbine Studios' WildStar.
We'll keep you posted on Whipple's new role when announced.