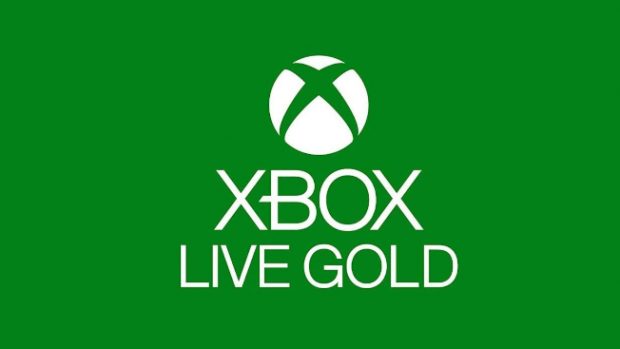 They said they were going to do it, and they have. As of today, Xbox fans can play more than 50 free-to-play games featuring online multiplayer. Among those on the list are popular titles like Fortnite, Rocket League, and Warframe. But that's not all. In fact, the full list features 67 different games ranging from MMOs to shooters to family games. A few games that were on the original list — Battle Ages, Battle Islands, and Gems of War — were removed because they don't actually have online multiplayer. They are still free to play without the Gold membership, however.
Free-to-play now means free-to-play.

Starting now, all Xbox players can access these free-to-play games with or without an Xbox Live Gold subscription: https://t.co/krFop3Qkg6 pic.twitter.com/CVbRK2hpus

— Xbox (@Xbox) April 21, 2021
In addition to opening up these games to non-Gold players, Microsoft has also made party chat available on Xbox Series X|S and Xbox One. Xbox 360 players will need to use the Xbox mobile app.
It's also worth noting that games are a mix of f2p and premium content, they will still require the Gold subscription. Players who are wondering about cancelling their subscription following this change will want to check out the FAQ on the Xbox site. Microsoft has outlined a credit system reimbursing players for their unused time.