Players, Developers Push Back Over Blizzard's Banning Of Hong Kong Hearthstone Player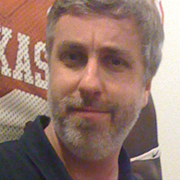 By
Jason Winter
, News Editor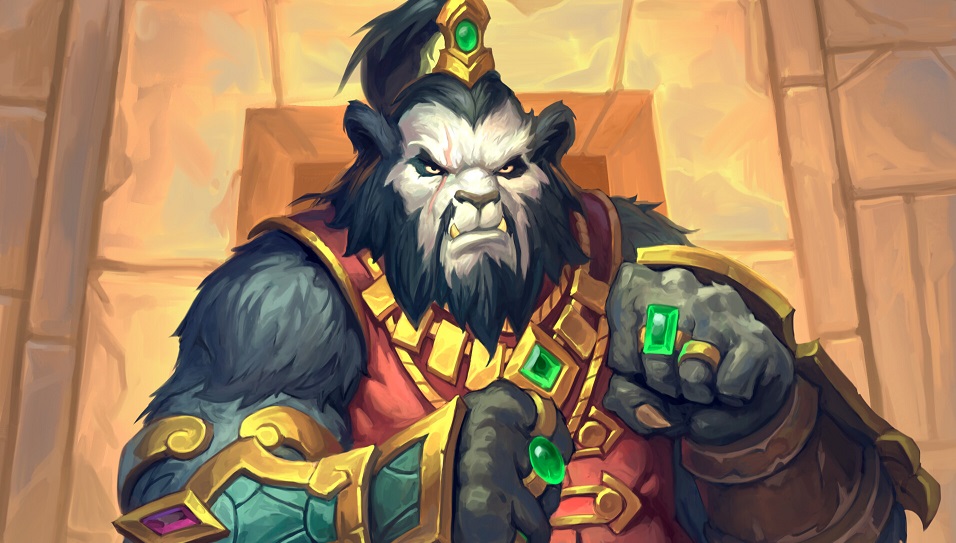 "Life comes at you fast" has rarely seemed like a more appropriate cliche. Blizzard, and its parent company Activision, must be feeling like life is whizzing by at breakneck speed following its decision to remove a Hearthstone player from its Grandmasters Asia Pacific tournament after he came out in support of the anti-China, pro-Hong Kong protests in a post-match interview. Blizzard also banned the player from competition for one year and sacked the two casters who interviewed him, despite their attempts to physically "dodge" his comments.
In the wake of these events, Activision-Blizzard has been raked over the coals and #BoycottBlizzard has become both a popular hashtag and an actual policy adopted by a seemingly large chunk of the gaming population who have been canceling their Battle.net accounts and/or requesting refunds for recent purchases.
Other players have taken more prominent action. Hearthstone caster Brian Kibler, who was expected to be working at BlizzCon next month, announced that he would "have no involvement" with the Grandmasters finals he was scheduled to cast at the show. Meanwhile, Overwatch character Mei, who is Chinese, is being co-opted by players (and cosplayers) as a symbol of the Hong Kong protests.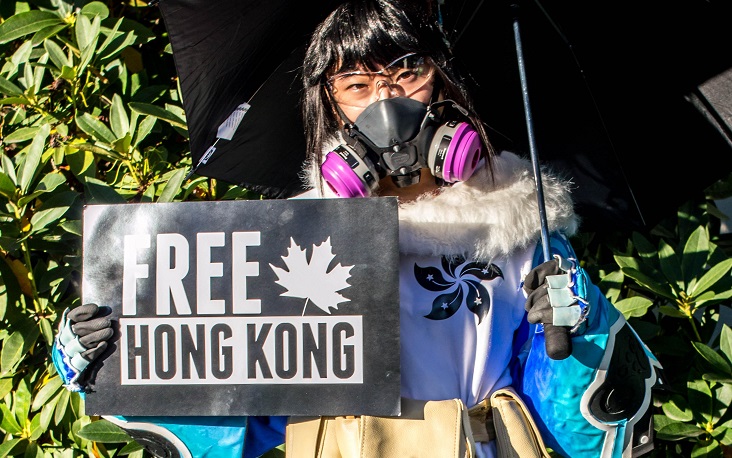 Image credit: Zephronica via Reddit
Individual gamers aren't the only ones making their voices heard regarding what they perceive to be Blizzard's bowing down to the Chinese government – and unwillingness to jeopardize its revenue stream in the region (which is smaller than you might think). Blizzard employees themselves covered up the "Think Globally" and "Every Voice Matters" core values on a statue in front of the Blizzard offices on Tuesday, and a number of employees – counts range from 12 to 30 – staged a walkout on Wednesday.
Other developers are also taking notice. Epic Games CEO Tim Sweeney said via Twitter that "Epic supports the rights of Fortnite players and creators to speak about politics and human rights," despite Chinese company Tencent owning 40% of Epic. In response to questions regarding that policy, Sweeney added that if a player said "Free Hong Kong" in a post-game interview, actions similar to Blizzard's "will never happen on my watch as the founder, CEO and controlling shareholder."
Hi-Rez Studios CEO Stewart Chisam quote-tweeted Sweeney's statement and added that his company would likewise "continue to support our players', creators' and employees' right to be politically active."
Sweeney and Chisam likely won't have to wait long to see their words put to the test. Now that the cat's out of the bag, pro-Hong Kong messaging is likely to overwhelm major gaming events, at least for a while, as gamers test the limits of their "newfound" freedom – not only at events put on by Blizzard, Epic Games, and Hi-Rez Studios, but at events run by virtually any gaming company. We saw another statement Tuesday night at a Hearthstone event, and it will only escalate from here, forcing nearly every company to clarify its stance on such statements.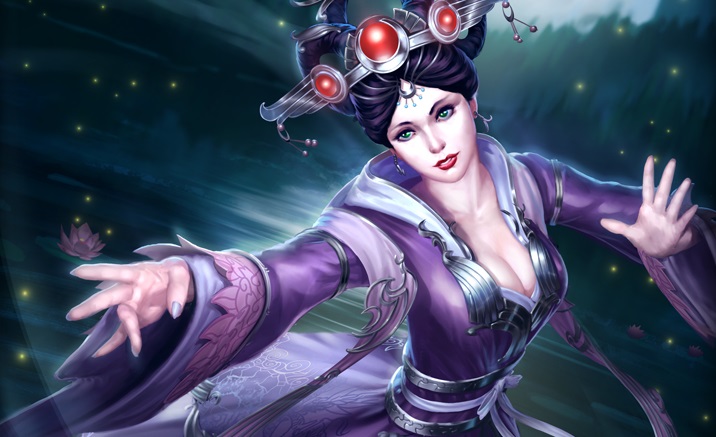 It should be noted that, although it's an easy target, Tencent Games isn't necessarily the villain here. It owns less than 5% of Activision/Blizzard, as compared to 40% of Epic Games, and Epic apparently will support pro-Hong Kong statements. It wouldn't really make sense for someone at Tencent to have demanded Blizzard take action while saying that it's OK that Epic doesn't. (Here's an exhaustive list of everything Tencent owns a piece of.) Blizzard's actions were almost certainly the result of one employee trying to "get out ahead" of controversy – and avoid offending China – by being proactive against Blitzchung and the casters. Suffice it to say, it backfired spectacularly.
BlizzCon is in three weeks. If Blizzard doesn't want the convention to be jam-packed full of protesters, it will need to figure out how to deal with the firestorm it's unleashed. While the company has (wisely) issued no official statement following the incident and its initial reasoning behind the decision, MassivelyOP's Eliot Lefebvre said that the company is "assessing the situation." A further statement is likely forthcoming, and that will be the true deciding factor for a lot of players to determine their support of the company in the future.
---
About the Author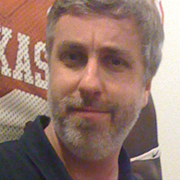 Jason Winter
,
News Editor
Jason Winter is a veteran gaming journalist, he brings a wide range of experience to MMOBomb, including two years with Beckett Media where he served as the editor of the leading gaming magazine Massive Online Gamer. He has also written professionally for several gaming websites.
---
Read Next
You May Enjoy