To Free Or Not To Free: Are Pre-Launch Packages Worth It?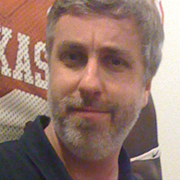 By
Jason Winter
, News Editor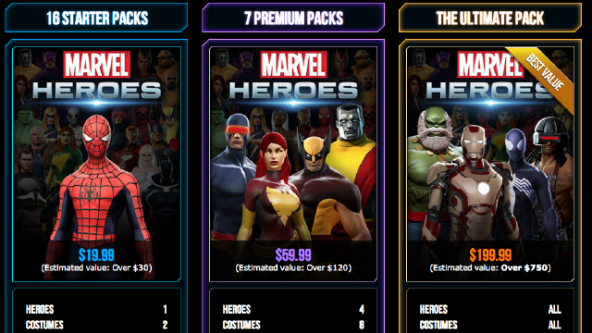 I have never bought a pre-launch package for a F2P game.
I'm not like some people, who think they're an evil on par with Rebecca Black's "Friday," or that they're a cunning scheme by corporate bigwigs looking to separate overeager gamers from their money – OK, they are that, I suppose.
Some people think they go against the very nature of a free-to-play game, which has "free" right there in the description. Of course, it's optional; you don't have to pay to play the game... but that stuff is so shiny! And it's for a limited time only! JUST TAKE MY MONEY!
Most of the time, these packages consist of some cosmetic gear and other non-combat goodies, like a pet or mount, as well as some low-level "power" equipment, like a sword or armor that's better than what a beginning character can normally acquire. There might also be an XP boost, to help you speed through those first few levels, or early access to the game, letting you in a few days early.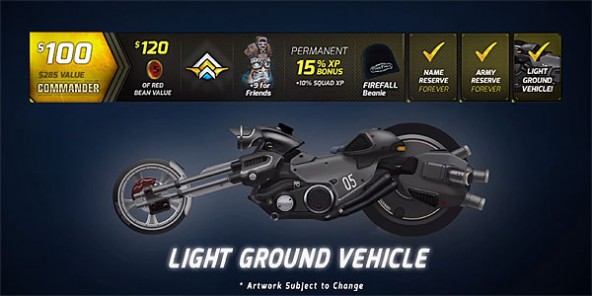 Personally, I find it all rather valueless. The first time I play a game, I savor those first few levels and don't want them to go by too quickly. The game isn't much of a challenge, so an item that boosts my power isn't really needed. That leaves just the cosmetics as a potentially unique "bonus" – but weighed against the cost of the entire package, it seems like a poor value.
Developers do occasionally include treats that are significant and can't be obtained any other way. Neverwinter's Hero of the North package opens up the Menzobarranzen Renegade drow race, as well as giving players two million Astral Diamonds. Apart from those (and maybe three extra character slots), there's not much else in the package I'd deem "essential," so are those perks, plus a bunch of cosmetic stuff worth $200?

While they do enrich the developers' bank accounts, I think these packages also create a much higher demand for perfection right out of the gate. If I'm not paying for a game, I might be a little more tolerant of bugs, crashes, and generally mediocre gameplay, or maybe I'll just set the game aside until those issues are solved.
If I've paid for a game, however, it's a different story. Now I'm financially invested and, like any financial investment, I expect a good return for my money from day one. Geek rage for substandard games is always going to be strong, but combine geek rage with money and it's a force that even a reconfigured deflector dish would have a tough time stopping – and, as Star Trek fans know, those suckers can do anything.
I think the only thing that would get me to buy a pre-launch package would be the absolute assurance that I would play the game for a very long time – years, probably. That's a rare feeling these days, with as many games as I've seen and tried that have, for one reason or another, failed to live up to expectations. I'd have to play a crapton out of it in beta to make sure I absolutely loved the gameplay, and even then, I'd want to be fairly certain I'd have a lot of friends committed to the game so I'm not left all alone after a few weeks.
Pre-launch packages are the definition of an "impulse buy," in that they're usually marketed based on your feelings for a game before you've played it extensively and have yet to fully form an opinion. Again, I won't go as far to say they're an Evil Corporate Trick(TM), but they're made less to appeal to reason and more to passion. Let the buyer beware.
So, how about you? Have you ever purchased a pre-launch package for a F2P game? Did you regret it later? Are you going to do it again?
---
About the Author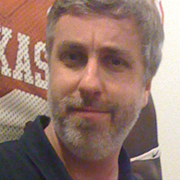 Jason Winter
,
News Editor
Jason Winter is a veteran gaming journalist, he brings a wide range of experience to MMOBomb, including two years with Beckett Media where he served as the editor of the leading gaming magazine Massive Online Gamer. He has also written professionally for several gaming websites.
---
Read Next
You May Enjoy