Top 5 Free-to-Play Games That Ended Up Buy-to-Play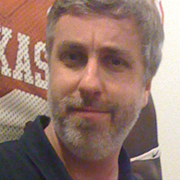 By
Jason Winter
, News Editor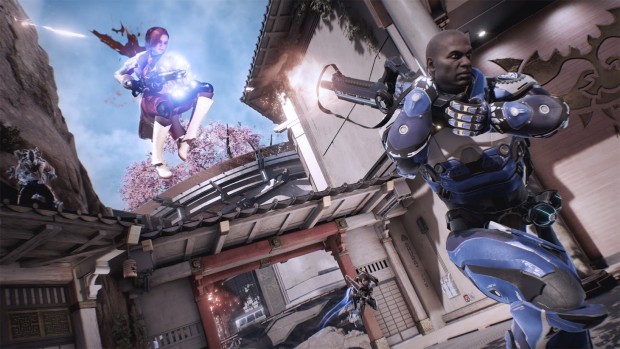 What do you think when an upcoming game is announced as free-to-play? For some people, that's great news. For others, it puts a big red "Stay Away!" sign on the game.
I understand that second attitude, since a lot of F2P games have had not-the-best implementation, as the developers have struggled to balance the need to make money with the need to make a fair game that's not pay-to-win. Some of them do this better than others.
Others, upon realizing they can't maintain that balance go a different route. Maybe that was the case with Artifact, which was originally announced as free-to-play but just last week, Valve decided it would be a pay-to-play game. It probably won't be the last game to make that kind of about-face.
And it's definitely not the first. The Artifact news got us thinking about other announced-as-F2P games that "changed their minds" later, whether it was during closed development or after the game was made available to players, in one way or another. Here's our list of five such games – including a few that did an about-about-face and went back to F2P.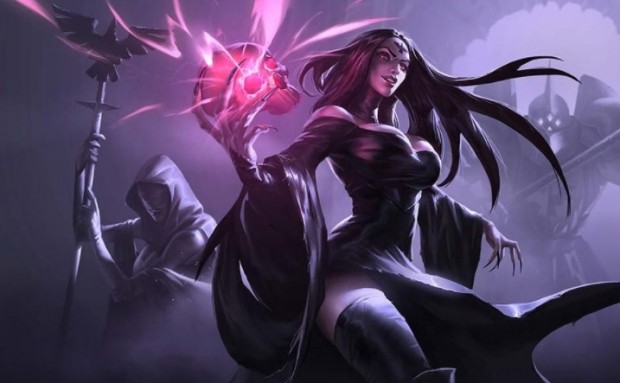 5. Albion Online
Sandbox Interactive's hardcore PvP game was originally intended as a free-to-play title. I tried it out in an early build and thought it had promise but its mechanics just didn't suit me. For such a niche title, it almost certainly made more sense to make it a buy-to-play game, and that's just what was done when the game launched last July. Sandbox claims 250,000 active players and just released a new update that added the most important kind of gameplay – fishing! – to the game, so everything seems to be going well with its B2P implementation.
4. Atlas Reactor
On the other hand, here's a game that was announced as F2P, then went B2P, then went to a bad F2P model, and now has a good F2P model. Follow all that? If so, then you're a better person than many, who wrote off the game when Trion couldn't decide on a business model. It's still reasonably popular and gets regular updates, though with Devilian gone, it's probably Trion's lowest-end title.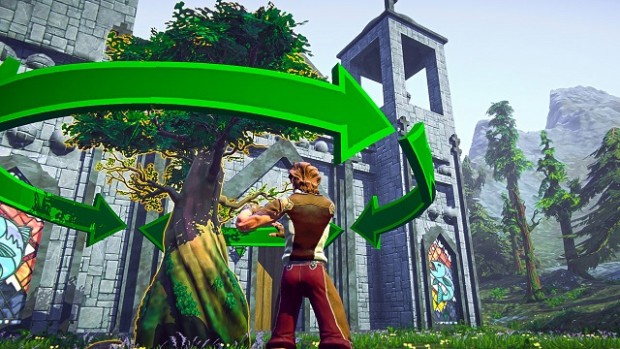 3. Landmark
Like everything that Sony Online did for a while, (EverQuest Next) Landmark was going to be free-to-play, even though John Smedley hated the model. It was almost secondary news – next to EQN's shuttering – when Landmark was announced as going buy-to-play. The all-but-abandoned title did limp its way to a launch in late 2016 and was shut down barely six months later.
2. LawBreakers
Given everything that was going on with SOE/Daybreak, it's at least understandable why Landmark did what it did. LawBreakers, though? We're still trying to figure out why it's not free-to-play, especially with all the mystifying comments Cliff Bleszinski and the staff at Boss Key keep making about how it wouldn't work as a F2P game (or maybe it will). Considering its complete failure as a paid game, it's going to have to make that F2P move soon or else shut down entirely.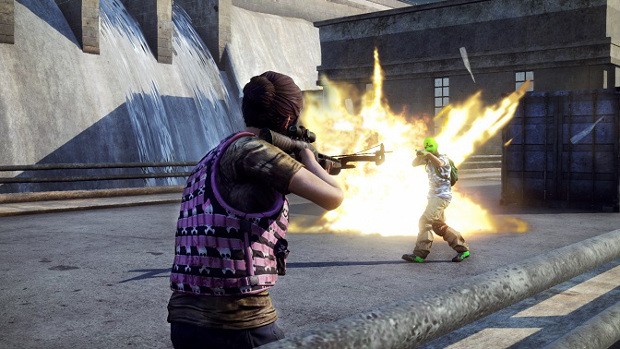 1. H1Z1
Like its SOE/DBG cousin Landmark, H1Z1 was going to be F2P once it left early access. Daybreak changed its mind and then changed it back again just last week. Albion's claim of 250,000 players notwithstanding, H1Z1 is the only really successful game on this list. Sure, it fell on hard times recently, but it was pulling in over 86,000 concurrent players at its peak last summer. Going back to F2P has boosted its fortunes considerably, which makes you wonder: Why did Daybreak abandon the model in the first place?
Oh yeah. Paid battle royale game with loot boxes. That's probably why.
---
---
About the Author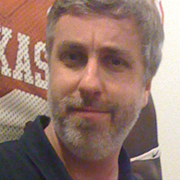 Jason Winter
,
News Editor
Jason Winter is a veteran gaming journalist, he brings a wide range of experience to MMOBomb, including two years with Beckett Media where he served as the editor of the leading gaming magazine Massive Online Gamer. He has also written professionally for several gaming websites.
---
Read Next
You May Enjoy