Awful Ideas: The Limited-Time MMO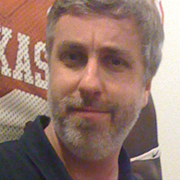 By
Jason Winter
, News Editor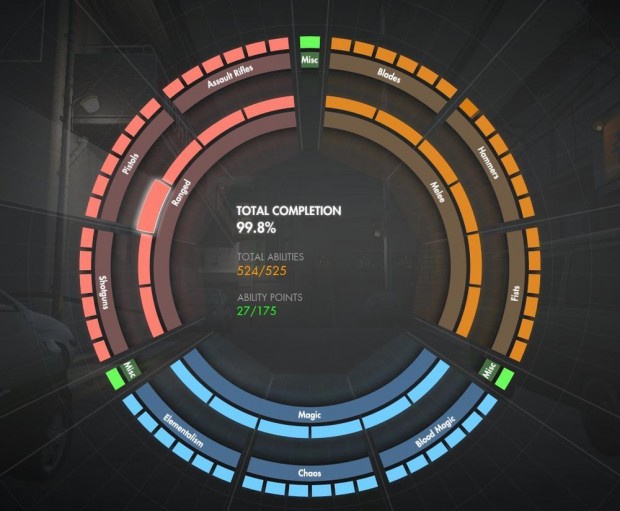 What I'm about to suggest is a terrible idea and no MMO developer should implement it... probably.
Suppose there was an MMO that limited your play time to an hour a day – or maybe just a total of seven hours per week. After your seven hours are up, you're disconnected from the server, poof, good-bye, see you next Monday.
Horrible idea, right? Yeah, it is. But let's think about why I came up with it...
MMO developers have been trying to walk that fine line between giving us as much as we want while also limiting our progress so we keep playing their games. I touched upon this a little bit in the ArcheAge Labor Point article, and tried to think of other ways it could be addressed or maybe even solved.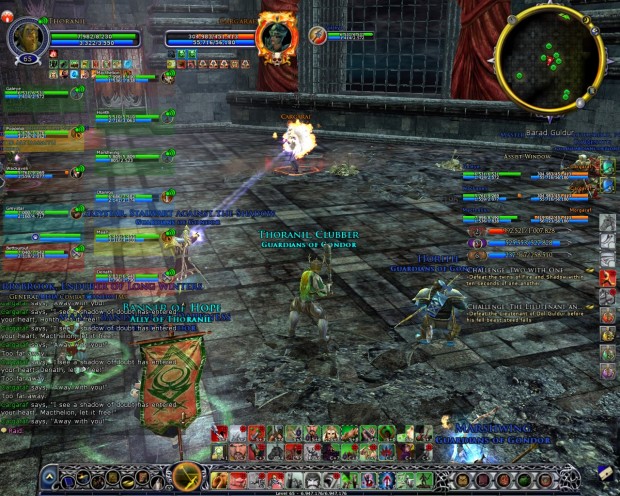 Put simply, some players have more time than others and thus can progress in games faster than others. While there may not be many open-world ganking-style PvP games any more, I think it's still something of an issue. You feel like you need to stay "caught up" with other players or your guild so you can run level-appropriate dungeons with them, or so that you can chase down open-world bosses together, or even so that you can just get cool-looking armor and weapons and not look like the low-level vagabond you are. And in a sandbox game, where you're in constant competition with other players for assets or plots of land? Better sign away your life (or invest in a good bot) if you want to keep pace with the others.
I'm not suggesting a game should be "play for an hour and you get everything." Rather, I'm wondering if "play for a reasonable amount of time and get everything" is possible. The question is, what is "reasonable"? If I'm really into a game, I might spend 20 hours/week on it, but I still feel inadequate compared to the people who spend 40 or 50 hours a week on it, speed-running dungeons, farming everything in sight, and showing off all their fancy gear by the time I'm level 30. To me, those people are insane.
But, to someone who has a full-time job, family, and other obligations, my 20 hours/week pace is "insane." Maybe that person only has a couple nights he or she can play each week, for a couple of hours each time. It'll take him a year to get where I am in the game after only three months – and where the super-hardcore guy is in three weeks – so maybe he just completely throws up his hands and says "forget it." A lot of people quit MMOs because they see the months-long grind that lies ahead of them and just don't want to deal with it.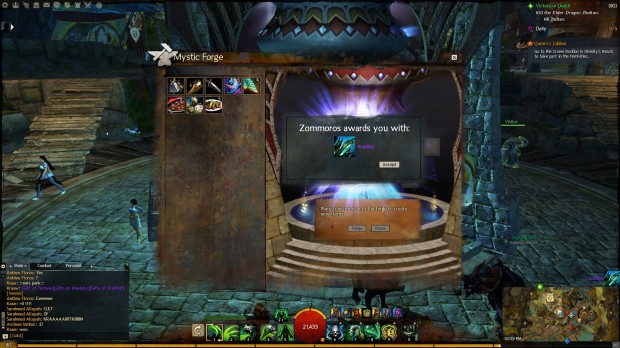 MMO developers realize, though, that they can't make it so that you can get everything you want in a game after, say, 200 hours. That might be OK for the guy who only has five hours a week to play, because it'll still take him several months to "finish." For someone like me, it'll take 10 weeks. Maybe I could live with that. But for those super-hardcores, they'll be through the game in a month or less, which is almost certainly less than ideal.
So let's go back to my "seven hours per week" game, which I'll again stress is an awful idea that nobody should do. But if they did, what would happen? The casual player will usually maximize his time. Meanwhile, the more hardcore players, like me and those beyond me, we would "max out" at seven hours played. The result? Everyone's on an even playing field and nobody gets "left behind." You could build that "200-hour game" and make it a lengthy-enough process for everyone.
At this point, you're probably thinking, "commie care bear casual Jason doesn't want anyone to have to work to succeed in a game." My first question would be why you think a game should be "work." Beyond that, though, I think the (real) time required to do things could still be the same. If it currently takes you a month of playing 20 hours/week to get to max level, and two more months – 260 hours total – to get a full set of raid gear, I say it would be fine to keep that kind of long-term time commitment, but with less actual time spent in game – about 91 hours over three months for the seven hours/week game. The game would just have to be set up to allow that, instead of requiring 50 to 100 hours or more of raiding to get fully geared up. Really, we know all MMOs are a grind, and that beating the raid for the 10th time to get that last piece of gear isn't a sign of your being skilled – it's a sign of how much free time you have. You've already "beaten" the game. "Beating" it 10 times doesn't prove anything else.
Of course, MMO devs want you in the game as long as possible, either to convince you that your subscription is worthwhile, or, in the case of free-to-play games, to encourage you to spend in the cash shop. That's the main reason why a system like this wouldn't work – nobody would want to make a game that actually forbids you from playing it at times. A few games have diminishing returns mechanics, which lower your rewards after you've been playing a long time or something like Star Wars: Galaxies' battle fatigue, which reduced your combat capabilities. Rest XP is the opposite side of that – instead of being punished for playing, you're rewarded for not playing – but the former seems oppressive while the latter is at most, a minor feature.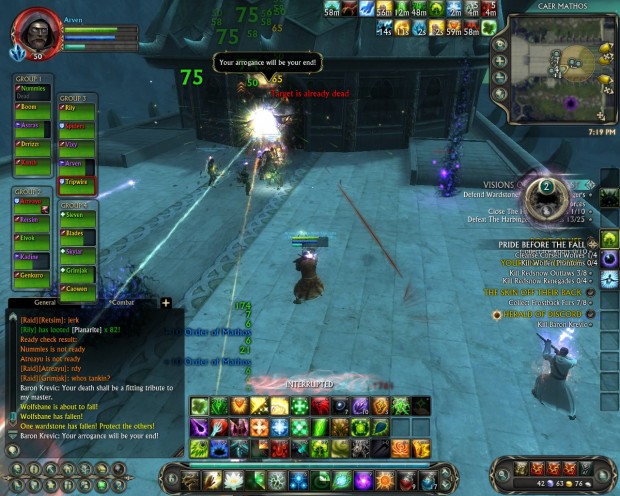 But let's get super-meta here. When a shiny new MMO pops up, something that you think looks cool and you'd like to play, what's going to be one of your first thoughts about it? "Man, that looks great, but I just don't know that I'd have the time." There are hundreds of games out there, all of which require us to devote huge chunks of our time to them, and it's impossible to play them all. Maybe, just maybe, knowing that a game wouldn't require that kind of life-altering schedule, that it's something we could squeeze into our lives without sacrificing anything else, would be attractive. Maybe "You can only play for a limited number of hours a week" could be marketed as a benefit to a game, rather than a detriment. Will I be happier playing one game for 20 hours a week than I would be playing three games for seven hours per week? I'm not sure.
Unlike a lot of things I advocate for, though, I'm not going to push for any MMO developer to go this route. Games are risky enough ventures without messing with something this fundamental. Still, it's an interesting thought exercise, and maybe by exploring it, someone will come up with something that finds a way to entice the busy player and engage him just as much as it does the player with all the time in the world.
Well, something better than cash-shop XP boosts, that is.
Editor's Note: Some images used are from B2P MMO titles. Images are used to display tedious tasks or involved completion aspects of MMOs that help display the author's point.
---
About the Author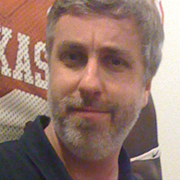 Jason Winter
,
News Editor
Jason Winter is a veteran gaming journalist, he brings a wide range of experience to MMOBomb, including two years with Beckett Media where he served as the editor of the leading gaming magazine Massive Online Gamer. He has also written professionally for several gaming websites.
---
Read Next
💣 Feature |

SWTOR's "Shadow of Revan" Sneak Peek with BioWare
This week, I had the chance to sit in with a group of my media peers and the team at BioWare to get a glimpse of some of the plans for the upcoming expansion for Star Wars: The Old Republic, "Shadow of Revan." Besides an annou...
By Michael Byrne - 8 years ago
You May Enjoy