Blizzard Doubles Down On How Losing Most PvE Features In Overwatch 2 Is A Good Thing
Game Director Aaron Keller released a "Director's Take" letter that is just an echo chamber of failure.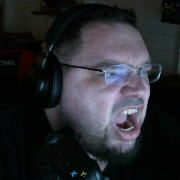 By
Troy Blackburn
, News Editor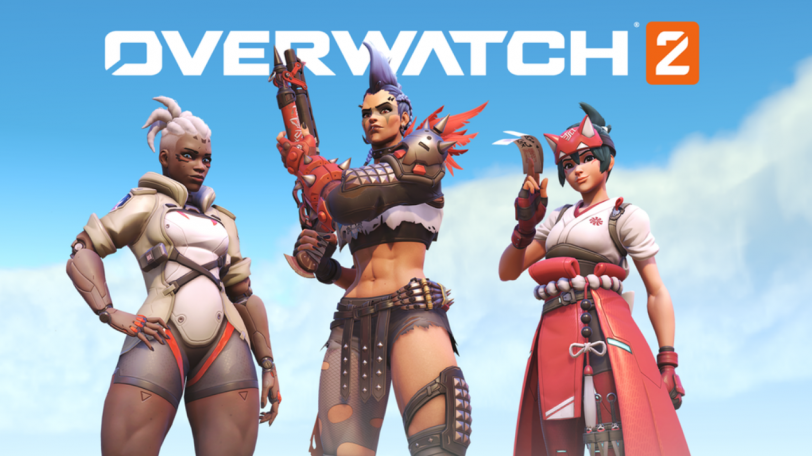 Blizzard continues to attempt a PR spin on their recent announcement that the PvE Hero Mode in Overwatch 2 is no more. To be clear, sure, there is still some PvE content coming, mostly in story missions that can be played cooperatively, but even with those they said some will be canon and others not so much. What's gone is the dedicated Hero Mode which would have had progression, skill trees, and large canon story chunks to play, which was a major reason for creating a sequel in the first place.
Following the failure of Blizzard and the rug pull that was the cancellation of PvE Hero Mode, Game Director Aaron Keller has released a Director's Take post today in a continued attempt to spin the narrative to a positive one.
"Hey all. It's been an emotional week in the world of Overwatch," the post begins. "A few days ago, we talked about our change in approach to PvE in Overwatch 2 and released a high-level roadmap for the year. We're really excited for everything we'll be launching soon, but much of the discussion this week has been about how we're cancelling PvE outright, which isn't accurate, so I want to take some time to discuss some of that with you here."
The post goes on to reiterate that Story Missions, which focus on co-op gameplay, are still coming to the game. There will be linear narrative diving into the lore of Overwatch which will begin in Season 6.
"These missions take place on huge maps with new enemies and new cinematics. We will begin to release them in Season 6. The work done here is amazing, leaps and bounds above what we've built for PvE previously in our game, and I can't wait for our players to get their hands on them. We'll be sharing more details there in the coming weeks."
Keller gives a background on the history of Overwatch, which itself was the result of another failed MMO project. Oddly, he describes a "crawl, walk, run" philosophy for the team, in which Overwatch was crawling, PvE was walking, and the MMO was running. I guess at this point then the studio is still crawling and can't seem to be able to get itself balanced on two legs to do the PvE content they promised when the sequel was announced. They sure as hell won't be doing any running.
"Things rarely go as planned in game development. We struggled to find our footing with the Hero Mission experience early on. Scope grew. We were trying to do too many things at once and we lost focus. The team built some really great things, including hero talents, new enemy units and early versions of missions, but we were never able to bring together all of the elements needed to ship a polished, cohesive experience."
The Blizzard magic is long dead and buried folks. Everything that made this studio special has been absent for years. The sooner we accept that the sooner we can move on from undelivered promises.
Note: Activision Blizzard has been sued by California's Civil Rights Department, alleging violations of California's Fair Employment and Housing Act and Equal Pay Act. CEO Bobby Kotick is alleged to have known about the alleged violations within his company. These allegations have all been denied by Activision Blizzard and the company points to additional diversity and inclusion training as past examples of taking the accusations seriously at the time they were made.
---
About the Author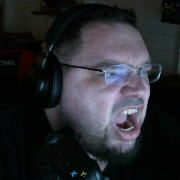 Troy Blackburn
,
News Editor
Troy "Noobfridge" Blackburn has been reporting on the video game industry for over a decade. Whether it's news, editorials, gameplay videos, or streams, Noobfridge never fails to present his honest opinion whether those hot takes prove to be popular or not.
---
Read Next
You May Enjoy