Does Hearthstone's Success Mean More F2P Is In Blizzard's Future?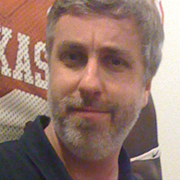 By
Jason Winter
, News Editor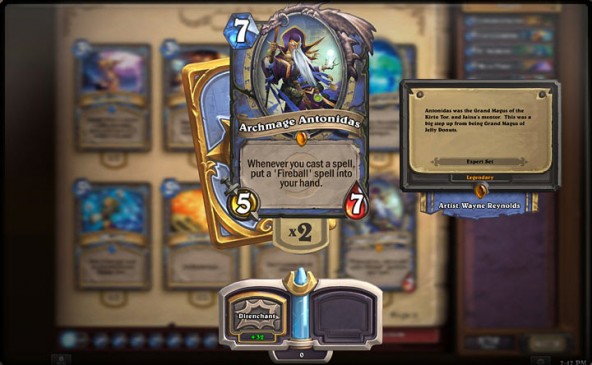 Eurogamer talked to Hearthstone Production Director Jason Chayes recently, who's not only happy with how the game's free-to-play aspects have been integrated but also also views the game as a "crucible" for understanding how a free-to-play game works – which could impact Blizzard's other products.
The interview itself covers the usual ground, with Chayes recognizing the always-precarious link between gameplay and monetization and a desire by the devs to make the game as "free" as possible, a result he calls "unexpected but also very reassuring."
While the talk centers around Hearthstone, it's tempting to theorize that Hearthstone, as well as Heroes of the Storm, are serving as "test cases" for F2P at Blizzard in general. People have talked about World of Warcraft someday needing to go free-to-play, and the exact details of Titan's monetization is almost assuredly still up in the air. Let's take a look at both of these cases, as well as one more possibility.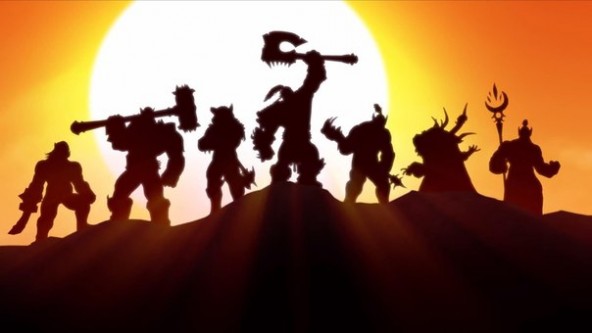 World of Warcraft. I used to be pretty solidly on the "WoW will go F2P relatively soon" bandwagon while subscription numbers were in a freefall. Now that they've stabilized in the 7-8 million range, I'm backing away from that opinion. Really, kids, it's OK to admit you were wrong. Until I'm wrong again, that is.
If the slide would have continued – or if it picks up steam again – then yes, changes will need to be made. But looking at other venerable MMO properties that are still sub-based, like EVE Online and Final Fantasy XI, it's reasonable to assume that WoW has hit its "permanent" base, that core number of players who will basically never leave or will be quickly enough replaced by new players. If they stick in the high seven digits, they'll be numerous enough to sustain the subscription model for several more years to come.
Titan. I'll admit to not being up on all the Titan news, so I did a quick Google search for "Titan F2P" and found a near-equal number of articles saying it will and it won't be F2P (as well as a smattering of "Please, Blizzard, do/don't make it F2P!" blog posts and comments).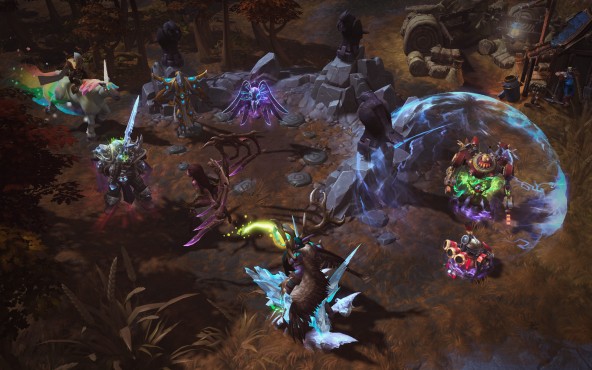 On the record, Blizzard President Mike Morhaime has said that Titan is "unlikely" to be a subscription game, which jives with the notion that Hearthstone/HotS are proving grounds for the concept and a way to work out various kinks in the implementation for Blizzard. It makes sense, when you look at it: Take a rapidly developed, fairly simple game as the test case before risking your nine-digit massive future franchise on the ideal. It's similar, I think, to what SOE did with PlanetSide 2, in figuring out just what they could do with their Forgelight engine, and how to optimize it properly, before "risking" their much more lucrative EverQuest franchise.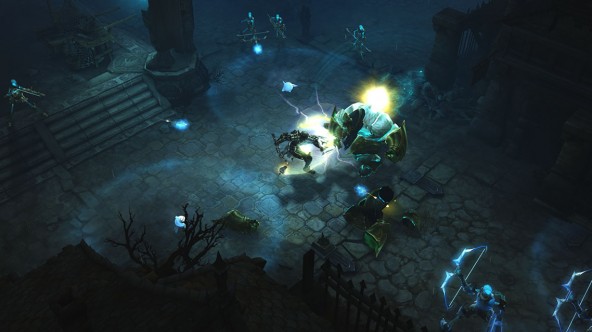 And more? What about Blizzard's other big, non-MMO guns? Sure, we have the StarCraft Arcade, but that's not quite the same as a full AAA game. Given how MOBAs, nearly all of which are F2P, have taken over the e-sports scene, it stands to reason that Blizzard might make StarCraft III free-to-play to try and revitalize the RTS-as-e-sports machine.
As a primarily PvE single-player game, Diablo would be tougher to implement as F2P – and the team's last attempt to fiddle with real-world transactions in the game was a spectacular failure – so I could see this franchise sticking to its roots.
Still, it's not impossible to believe that, by the time Titan launches – in 2016, supposedly – that Blizzard might be as much a "Free MMO company" as SOE or Perfect World or Turbine is today. Even a huge company like Blizzard knows it needs to change with the times to stay on top and will do whatever it takes to accomplish that.
---
About the Author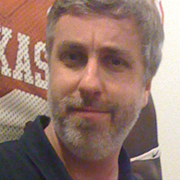 Jason Winter
,
News Editor
Jason Winter is a veteran gaming journalist, he brings a wide range of experience to MMOBomb, including two years with Beckett Media where he served as the editor of the leading gaming magazine Massive Online Gamer. He has also written professionally for several gaming websites.
---
Read Next
You May Enjoy