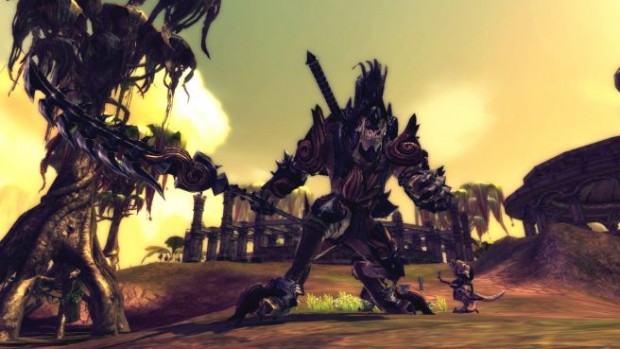 Unlike a lot of folks who make silly, end-of-year predictions, I don't just "fire and forget." Last year, I posted some predictions for F2P gaming in 2015 and now I'm revisiting them to see what I got right and what I got wrong. Actually, since the headline says "Our Predictions," let's just assume that any of the wrong ones came from Magicman, OK? Gee, I hope that last sentence survives his edit…EDITOR'S NOTE: We'll talk later, Jason…
No major subscription-based MMO will go free-to-play – Wrong
I was right about Elder Scrolls Online not taking the plunge, though it did eliminate sub fees. WildStar, on the other hand, dropped off much more quickly than anyone expected, forcing its F2P switch.
Overwatch will be free-to-play – Wrong
As wrong as wrong could be. It still seems odd, and contrary to the trend Blizzard has followed with its recent games, and I wouldn't be surprised if it changes at some point in the future. Probably not 2016, but maybe 2017 or beyond.
EverQuest Next will not exist in a playable form – Right
"No matter how much anyone wants it to be otherwise" is my unofficial motto for all MMO hopes and dreams. Predict with your mind, not with your heart.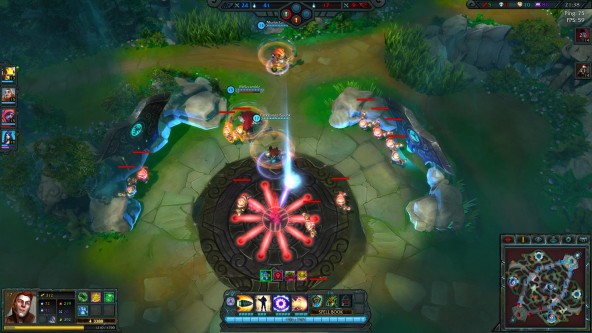 The MOBA train will slow down – Right
I'm claiming victory on this one because I think it's true. Even with Heroes of the Storm seeming to have a good launch, it felt like a quiet-ish year for MOBAs, at least compared to previous years. Superdata agreed that the genre flattened out considerably, starting in mid-2014, and it seems like the trend for competitive gaming is now the "arena shooter" games like Overwatch.
One long-running F2P MMO will shut down – Wrong
Looking over the list of F2P closures in 2015 yields me the likes of Dragon's Prophet, Archlord 2, Dead Island: Epidemic, RaiderZ, Infinite Crisis, Dizzel, Transformers Universe… nothing that really strikes me as especially significant or likely to be mourned like City of Heroes or Star Wars: Galaxies does. It was looking a little dicey for Firefall and Red 5 Studios for the last week or so, but that still might not have qualified as a sufficiently storied game.
That's 2/5 I'll call correct. So what about predictions for 2016? Honestly, I'm having trouble coming up with tangible predictions I can make for the coming year, or at least ones that sound sufficiently different from last year's. Apart from the Overwatch one, I could still get behind the other four, but that's a boring column.
So instead, let's turn it around: What are your predictions for F2P gaming in 2016? Let us know in the comments and then we'll congratulate the best of them at this time next year – and make fun of the worst. Remember, predict with your mind, not with your heart. In other words, no matter how much you hate MOBAs, League of Legends won't be shutting down next year.