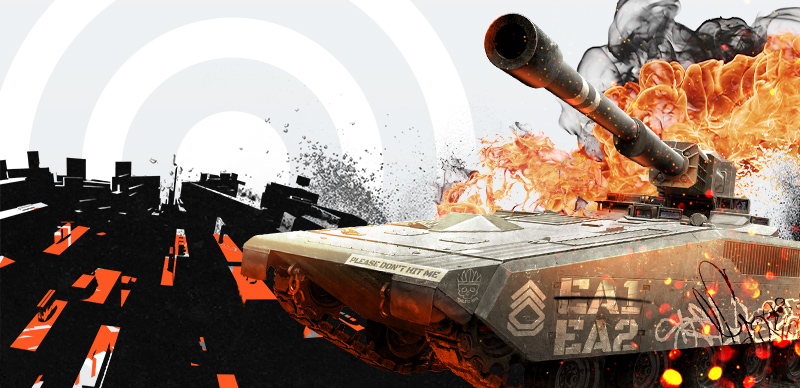 Armored Warfare Early Access 2 Code Giveaway
FREE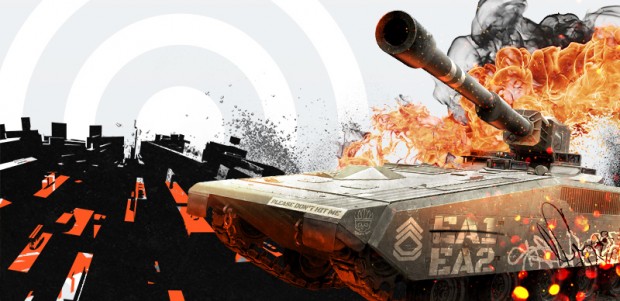 Share if you like this giveaway!
MMOBomb and My.com have teamed up to give our users 100 rare Armored Warfare early access codes. To get a exclusive code, you just need to follow the instructions below:
How to get a Code:
1. It´s easy, you just need to Register on MMOBomb and submit your email below to get free alerts on upcoming giveaways, we promise not to spam and, of course, you can always "unsubscribe" at any time! If you already follow MMOBomb giveaways via email you can skip step 1 and 2.
2. Check your email and locate the confirmation email. Click on the Confirmation Link in the Email to Complete Your Sign Up.
3. Complete the following sentence: "I want to play Armored Warfare because… ". Leave your sentence in the comments below, please make sure you use the email address you signed up for MMOBomb with. This is really important, if you do it with another email you won't be eligible to receive your prize.
We'll select the 100 lucky MMOBombers until June, 15 (2015), we'll be picking and notifying the winners via email, so please use a valid e-mail and check your accounts.
Gameplay Video:
About:
Armored Warfare is a free-to-play massively multiplayer online tank combat game featuring a wide range of modern vehicles, intense team-based gameplay with cooperative missions, and stunning next-gen visuals.
More Giveaways:
Games You May Like