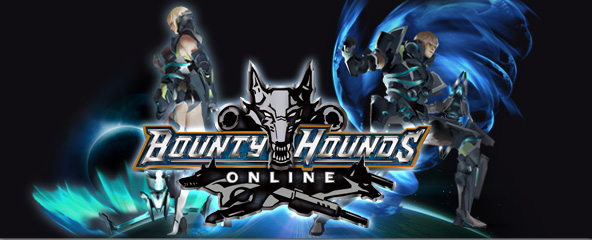 Bounty Hounds Online Closed Beta Key Giveaway
FREE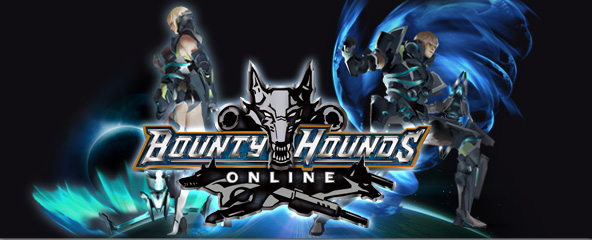 MMOBomb.com and InnoGames are pleased to offer our users some invites to Bounty Hounds Online Closed Beta. The access is very limited since we only have 5 Beta Keys to offer, so to get your closed beta key you just need to post a comment with a sentence about MMOBomb or Bounty Hounds Online. The first 5 sentences will win a beta key for Bounty Hounds Online.
Note: You need to be registered on MMOBomb.com with a valid email to receive you key. The Closed beta starts on May 25, 2011.
If you want more beta keys share in the comments and if we have more people interested, maybe we can get more keys to offer. Further information on the game is available on www.bountyhounds.com
Edit: We get 45 more keys!
Edit 2: We get 100 more keys! To get your closed beta key you just need to click on the link bellow!
Instructions:
In order to enter the Closed Beta for Bounty Hounds Online, please visit www.bountyhounds.com and enter the code you received during the registration progress in the "Beta Key" field. Afterwards, you will be forwarded to the download. Please follow further instructions for the installation.
More Giveaways:
Games You May Like