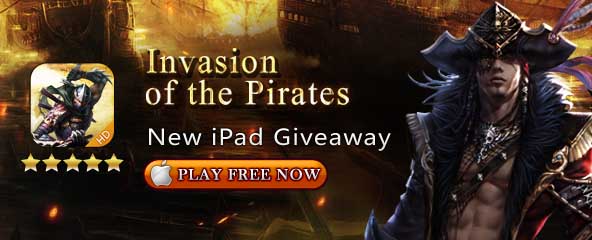 Conquer Online Item Key Giveaway (Ipad Version)
FREE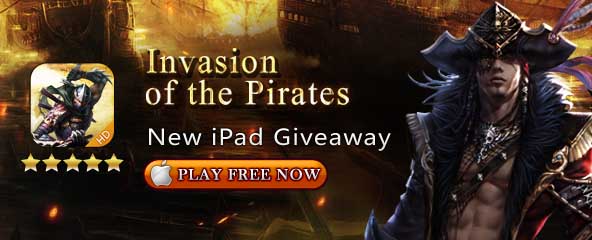 MMOBomb.com and NetDragon Websoft are teaming up to bring you free in-game items (Pirate Treasure Pack) for Conquer Online Ipad version. To get your key you just need to click on the button bellow. Don't miss out on this exclusive offer!
Originally launched in 2003, Conquer Online is a popular free to play fantasy MMORPG with multiple versions in different languages. The first expansion just launched for the iPad version of the game and players can also win iPads in the game in celebration of the launch.
How to get and use your Key:
1. Log in to your MMOBomb account to get your key. If you don't have one, register for free HERE.
2. Copy and paste your key to a safe place as you may not be able to retrieve it once closing your browser.
3. Once you receive your code, log-in to http://contest.co.91.com/ipadco/ it for your free gift pack. If you do not have an account, register first on that same page.
4. After you redeem your code, log-in on your iPad and pick it up from the Prize Officer (Location: Market 185,170).
5. Download the game free from the App Store! http://itunes.apple.com/app/conquer-online/id459012102?mt=8
6. Make sure you never miss a giveaway, sign up for our daily newsletter, it´s free!
7. Enjoy your free content.
Content of Pirate Treasure Pack include
- Triple EXP Potion x3
- 100,000 Silver
- Random Refined Gem
- Small Praying Stone
- 7-day Caribbean Pirate garment
More Giveaways:
Games You May Like