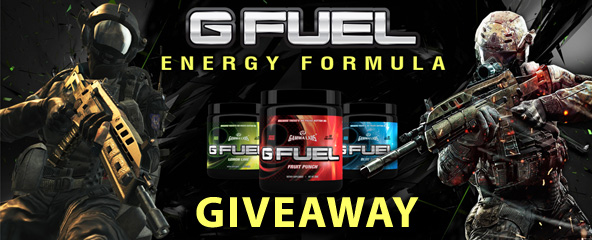 G Fuel Energy Formula Giveaway
FREE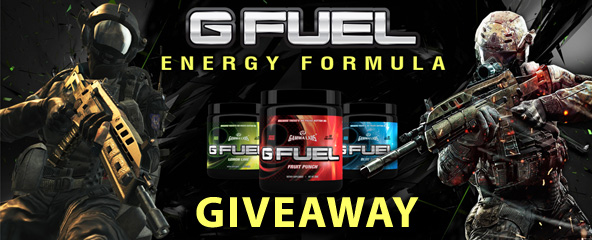 MMOBomb.com and Gamma Labs have teamed up to bring you a diferent giveaway. 5 Lucky fans will win a G Fuel Energy Formula sample pack and Shaker Cup! ($19.99 value), including the Blue Ice, Lemon Lime, Fruit Punch, and Pink Lemonade G Fuel flavors! G Fuel is an all natural energy drink made by gamers for gamers! To win a pack you just need to follow the link below.
This giveaway is over!
How to get a G Fuel Energy Formula Pack:
1. Log in to your MMOBomb account to get your key. If you don't have one, register for free HERE.
2. Visit the giveaway page HERE, register and follow the instructions.
3. Make sure you never miss a giveaway, follow our updates via Facebook, Twitter!
Note:
Giveaway is open to all fans worldwide.
More Giveaways:
Games You May Like