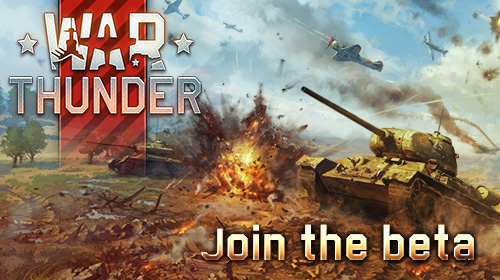 War Thunder Ground Forces Closed Beta Key Giveaway
FREE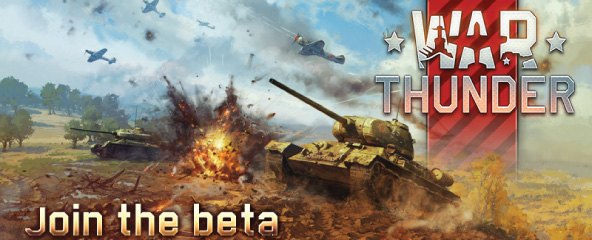 MMOBomb.com and Gaijin Entertainment have teamed up to giveaway closed beta keys for War Thunder's upcoming Ground Forces expansion . To get your closed beta code you just need to click on the button below. Don't miss out on this offer!
Ground Forces is the long awaited tank expansion for War Thunder which places players in command of multi-ton tanks from a variety of nations as they fight across historical theaters of war. Just like in War Thunder, players can upgrade and unlock new tanks as they progress. Ground Forces aims to combine both aerial and vehicular combat on one map.
How to get and use your Key:
1. Log in to your MMOBomb account to get your key. If you don't have one, register for free HERE.
2. Copy and paste your key to a safe place as you may not be able to retrieve it once closing your browser.
3. Login or register for a War Thunder account here.
4. On the main page, click the "Redeem code" button in the right menu and enter your code.
5. Login to the game
6. Press "Events" button in the right upper corner of the screen
7. Find Tanks events on the list of events
8. Make sure you never miss a giveaway, follow our updates via Facebook, Twitter!
9. Have Fun!
Current schedule of tank events on Production server (PDT):
Tank events will appear on the list of events only when they are active via the schedule below:
From 09:00 to 13:00 and from 17:00 to 21:00 every day.
Ground Forces Trailer
More Giveaways:
Games You May Like