This discussion seems to never end. One group that are males playing female characters are called raging homosexuals, the other group who are males playing male characters are called raging homosexuals.
"I don't want to look at a guys ass the whole time!"
"Why do you look at the ass in the first place?!"
"You can't not look at the ass!"
"I'm not looking at the ass right now!" etc. etc.
However, this whole discussion is pointless, much like any discussion gamers have. The reasons are simple and I'll try to make them ever more simple for you. It goes like this:
There are two types of players:
1. Immersionists: Basically they put themselves IN the game. That is to say, they become their avatars. If you'll permit me a pop-culture reference; "Their avatars are a projection of their digital self".
They simply can not play a character that's a different gender from themselves because the immersion would go right out the window. Males can't play females simply because they're not female and making a female character would not be "them" and vice-versa. And they actually don't see the proverbial "ass" because it's like looking at your own ass, entirely pointless and damn near impossible.
2. Controllers: Here's the switch. Controllers are able to play anything because they play every game as they would a strategy game. That is to say, they control the character who does not represent them but rather is just a character in its own right who they "control" and "guide" throughout the game-world. They usually have a mass of alts as well used for various tasks within the game (professions, mules, grinders etc.). An immersionist may also have those but not often and not as many. They do spend some time looking at asses and various other "lovely pictures", no judging.
These are the two basic different players. Let us expand:
- Male playing a female in FPS games - the answer to this is actually simple, most believe female models have smaller hitboxes thus are harder to hit. That's it. Although if you're grasping at straws like these perhaps FPS games are just not for you, try instead:
- Playing a female in MOBA games - Considering there is virtually no character customization and the characters are "named"(No fighter, rogue etc. but rather Bob and Mildred) one simply plays it as a strategy game thus MOBA games are mostly played by "Controllers" while "Immersionists" can usually be found in RPG games.
- Female playing a male character - This is either because she doesn't want to be bothered by puby little kids, the game doesn't offer a female version or she wants to pull the "Sims", if you've ever seen a female play Sims you'll know what I mean, it's like a small theater of psychological horror.
Now if you don't go under any of the above categories... well... you have bigger problems which require the sort of help I am simply not equipped to offer. Naturally the vice-versa mechanics apply to the above categories, females can also be Immersionists and Controllers.
That's it. That's the whole wisdom and trouble behind this argument. You don't have to agree with each other, mostly due to the fact that you make each other uncomfortable, but at least now you'll understand the reasons. That's all from me. Enjoy the proverbial ass. Later.
by Nox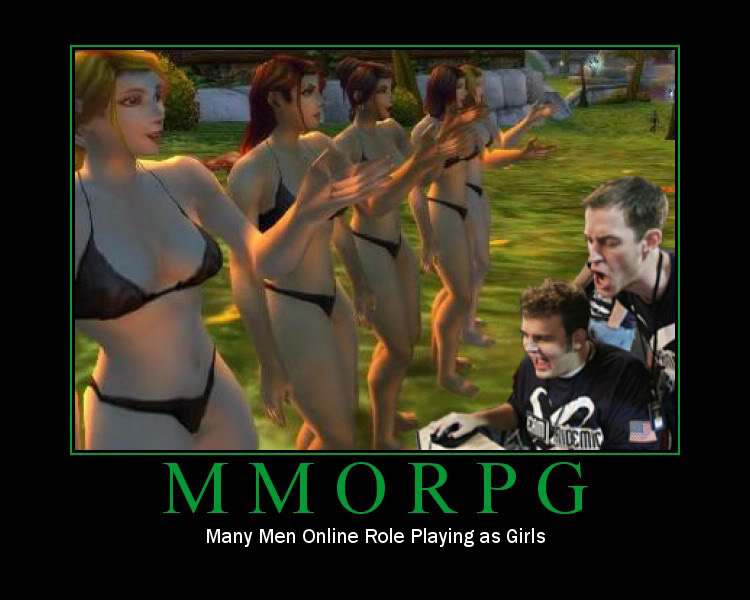 About MemberZone: MMOBomb.com is all about the Community, our readers opinion is very important to us and they have a lot to say, that's why we have a section on MMOBomb called MemberZone. That's the place to broadcast your voice. Send us your bomb here or contact us via email.
---
About the Author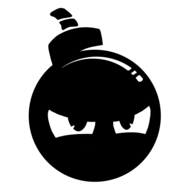 MemberZone,
MemberZone is a forum where our readers can submit articles talking about thier opinions on the latest news in multiplayer gaming. The opinions of the author do not necessarily represent the opinions of MMOBomb.com or its staff.
---
Read Next
💣 Feature |

Good Old Days of FPS and Today (MemberZone)
I'm pretty sure most of you remember the good old days of FPS games, the days that you would never want to leave the house or do anything else for hours, or until your mom turned the pc/console off. The days that a bunch of pix...
By MemberZone - 11 years ago
You May Enjoy