Interview: The Sky Is Darkest Before The Dawn In Mabinogi's Penultimate Seven Nightmares Update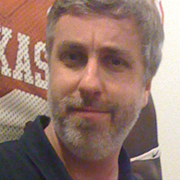 By
Jason Winter
, News Editor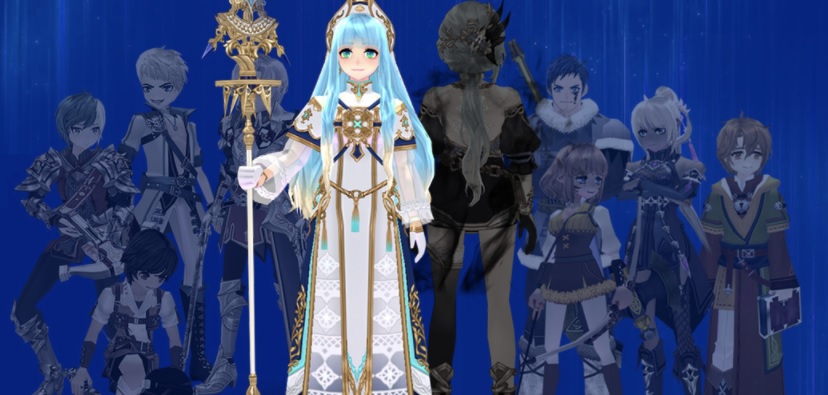 When your latest update is titled "Hypernova," chances are something big is happening. That's the case with Nexon's Mabinogi, which launched the G25: Hypernova Eclipse earlier this month and has a follow-up coming in January. That update introduced two new major NPCs as well as a major threat for Milletians to deal with, and if you haven't checked it out yet, we went straight to the source -- the Mabinogi dev team -- to learn more about the recent update and what's to come.
MMOBomb: The Seven Nightmares storyline is wrapping up soon, with this update and the Glyphwright update coming in January. Could you go into a little detail as to what the Seven Nightmares are and why they're significant, for people who are new to the game or haven't played in a while?
Mabinogi Team: Players first learned of the Seven Nightmares and the Order of the Black Moon in Mabinogi's G22 mainstream quest, which is the start of Chapter 7. The storyline follows this faction and their quest to revive Fomors' old King. For more on the Seven Nightmares, players will have to hop on to Mabinogi to learn more about the storyline - no spoilers!
MMOBomb: If you haven't played the previous chapters, how easy is it to catch up on the story – and, most importantly, the loot?
Mabinogi: Chapter 7 mainstream quests do not require prior generation completions other than cumulative level requirement. New Mabinogi players can easily achieve the level requirement while getting used to the game through the Beginner Benefits we offer to quickly jump into the story. We also offer events to ease players along further, like the Generation Boost and the G25 Precursor Events we recently had. Events like the Winter 2020 Master Plan and Hyper Bingo taking place now also help Milletians earn plenty of rewards and advance quickly.
Mabinogi always has continuous updates and in-game events that allow players to secure loot as well. Most recently in November, we had a new Dungeon Guide system introduced, along with the Dungeon Drop Rate Increase event for that purpose. Our community of players is also very friendly and welcoming to new players looking for guidance. We also just recently launched a partnership program called Soul Streamers, for Mabinogi's best and brightest content creators. Players can also join our active Discord channel to connect with other Mabinogi players.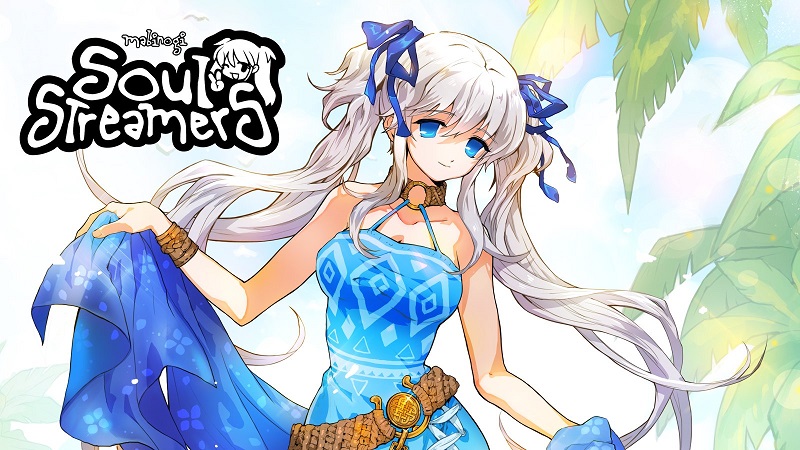 MMOBomb: It looks like there are two powerful characters joining the fight against the darkness: Pontiff Etain and Enya. Can you tell us a little more about their backgrounds and how they fit into the story?
Mabinogi: As a young girl, Pontiff Etain was chosen by Lymilark, who is the God of Love, to be the leader of the people. She was appointed to cherish and love all those in the world equally, just as she was taught. Since her power was obtained at a tender age, she did not know how to control her powers. Thus, she waited and accumulated her qualification instead of revealing herself to the world. After many years, Pontiff Etain has grown and is ready to follow the will of god.
Enya is a believer of Lymilark. Due to the changes that are occurring again, she joins the Expeditionary Force led by Milletian as a member of the Pontiff's Court. In the G25 Hypernova: Eclipse update, Milletians will finally get to meet both and play an all-new storyline with the two NPCs.
MMOBomb: It sounds like there are rifts appearing "all over the sky." What kind of dangers do those present for players?
Mabinogi: The rifts are dimensional rifts creating a strange phenomenon where time and space are mixed. There was a brief time of peace when the world became numb and settled down, but now the despair of night that covers the sky is coming once more with the sixth trial of the Order of the Black Moon. This means that the Order is now prepared to enforce the night by defeating those who call themselves the light.
MMOBomb: What other kinds of new content is there in this update?
Mabinogi: Along with the two new NPCs and the Order of the Black Moon, players will also meet again various allies including Alban Knights, Tech Duinn Expeditionary Force, and Ace Heroes as they play through the new storyline. The G25 update in December is only the Part 1 of the update, and Part 2 as well as a new talent, Glyphwright, will be introduced in January. Glyphwright is a new talent that players will be able to use to assist in battle. More details will be revealed in the future.
MMOBomb: Mabinogi's been going on for over a decade and a half now. How do you keep the game feeling fresh and interesting, both to draw in new users and keep long-time fans entertained?
Mabinogi: Mabinogi is going on its 16th year now in Korea and the 13th year Anniversary of the Western service is approaching! Our team is very proud of how far the game has come along over the years. We're always working hard continuing to introduce new exciting content, storylines, NPCs and in-game events to keep our players engaged, while keeping a balance on creating content that will bring in new players. Part of that are fun collaborations with popular IPs that existing and new players will enjoy.
MMOBomb: Can you tell us anything about what players can expect in January's update?
Mabinogi: The G25 Hypernova: Glyphwright update in January marks the final and seventh night of the Seven Nightmares. With this update, players will be able to use a new technique called "Pragarah," which will reduce an enemy's Magic Defense and Magic Protection. A new talent will also be introduced, which will allow players to draw their own Glyphwright skill with effects that will either strengthen their character or weaken their opponent. I don't want to reveal too much, but we hope that players will enjoy the update!
---
About the Author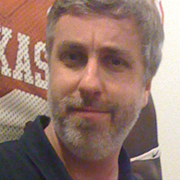 Jason Winter
,
News Editor
Jason Winter is a veteran gaming journalist, he brings a wide range of experience to MMOBomb, including two years with Beckett Media where he served as the editor of the leading gaming magazine Massive Online Gamer. He has also written professionally for several gaming websites.
---
Read Next
You May Enjoy