Home > Games > Hunter X Hunter Online >

Similar Games
5 Games Like Hunter X Hunter Online
---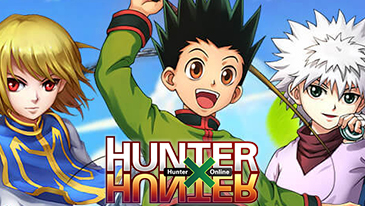 Best free Games like Hunter X Hunter Online (2023)
If you're a fan of Hunter X Hunter Online and looking for some similar games to play, you've come to the right place! Our list of 5 games like Hunter X Hunter Online includes popular titles that offer some similar gameplay mechanics and features. So, whether you're looking for a MMORPG game or a diferent experience, you're sure to find a game on this list that you'll enjoy. Browse through our selection and discover new games to play!
All of these games are free-to-play MMORPG games. Several features found on Hunter X Hunter Online have also been found on these 5 MMORPG games below: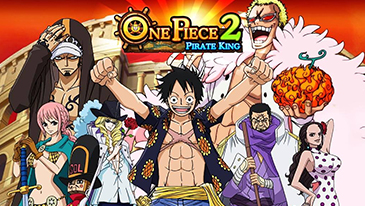 FREE
One Piece Online 2
One Piece Online 2: Pirate King is a free-to-play, browser-based 2D MMORPG based on the immensely popular One Piece franchise that follows Luffy and his friends on his quest to become the Pirate King. In this turn-based game, players initially meet their guides, some of the more popular One Piece characters, and set off to find Luffy.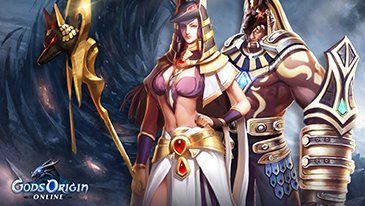 FREE
Gods Origin Online
Gods Origin Online is a 2D free-to-play browser MMORPG where you'll fight alongside the gods themselves in an epic war of faith. Perform various tasks, such as daily quests and storyline quests to advance your character and eventually you'll be able to summon the gods themselves to aid you in battle!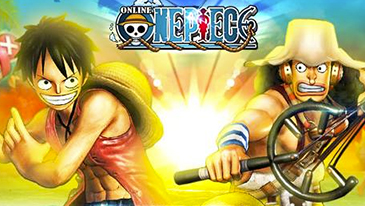 FREE
One Piece Online
Set in the ever popular world of Shonen Jump's One Piece, One Piece Online is a 2D Tower Defense Action MMORPG that will let players take part in the universe of the beloved anime & manga series. Combining elements of tower defense games with traditional RPGs has created a unique game that many players can enjoy.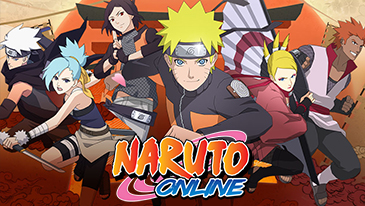 FREE
Naruto Online
Relive your favorite moments from Naruto in Naruto online, a free-to-play browser-based MMORPG officially licensed by Bandai and based on the storyline of the anime. Play as one of the anime's popular characters, such as Naruto Umuzaki or Sakura Haruno -- voiced by their anime actors -- to relive the anime or choose one of five characters representing the element of earth, water, fire, wind, or lightning and embark on your own adventures!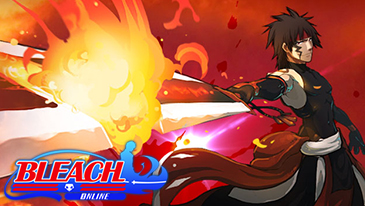 FREE
Bleach Online
Bleach Online is a browser-based 2D fighting game set in the fictional world of the Bleach manga/anime. Choose one of six characters and jump into turn-based combat.
FAQ
Frequently Asked Questions
MMORPG games similar to Hunter X Hunter Online include: One Piece Online 2, Naruto Online, Bleach Online, One Piece Online, Gods Origin Online. If you enjoyed playing Hunter X Hunter Online and are looking for similar games to try out, you should consider checking this MMORPG games.
It's difficult to say which game is better than Hunter X Hunter Online as it depends on individual preferences. However, there are some popular games that have similar gameplay that some players might prefer over Hunter X Hunter Online. Some free-to-play examples include: Gods Origin Online, Naruto Online, Bleach Online, One Piece Online 2, One Piece Online.