Home > Games > League of Angels 3 >

Similar Games
4 Games Like League of Angels 3
---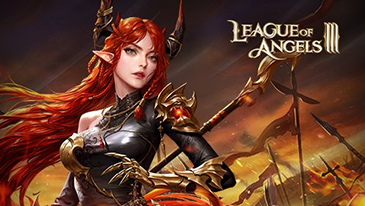 Best free Games like League of Angels 3 (2023)
If you're a fan of League of Angels 3 and looking for some similar games to play, you've come to the right place! Our list of 4 games like League of Angels 3 includes popular titles that offer some similar gameplay mechanics and features. So, whether you're looking for a MMORPG game or a diferent experience, you're sure to find a game on this list that you'll enjoy. Browse through our selection and discover new games to play!
All of these games are free-to-play MMORPG games. Several features found on League of Angels 3 have also been found on these 4 MMORPG games below: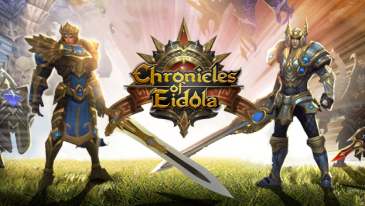 FREE
Chronicles of Eidola
Embark on an epic adventure with revolutionary graphics and gameplay in Chronicles of Eidola, a free-to-play, turn-based browser MMORPG from AMZGame! CoE uses a new 3-D engine to render its colorful characters, spell and weapon effects, and ferocious monsters in stunning detail.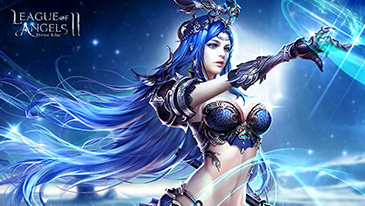 FREE
League of Angels 2
Embark on an epic quest to save the planet of Sapphire in League of Angels 2 (LoA2), the free-to-play browser-based MMORPG sequel to one of the most popular games of the past several years. Recruit your team of angels to fight against demonic beasts and their vile masters in a gorgeously rendered fantasy world.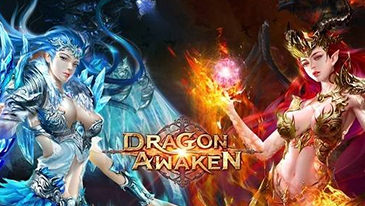 FREE
Dragon Awaken
Awaken your inner dragon in Dragon Awaken, a free-to-play browser MMORPG where you take on the powers of a dragon to defend your kingdom! Level up your character, face challenging dungeons, earn mounts, and -- most of all -- harness the power of a dragon!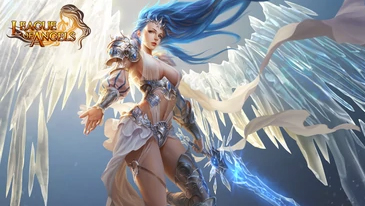 FREE
League of Angels
League of Angels is a fantasy turn-based browser MMORPG that casts players into a turbulent world churning with the forces of evil, on a quest to save a hierarchy of beautiful angels. This turn based MMO has players in search of gold and equipment in order to increase their hero and parties over-all strength, rallying power to use on their holy quest.
FAQ
Frequently Asked Questions
MMORPG games similar to League of Angels 3 include: League of Angels, League of Angels 2, Chronicles of Eidola, Dragon Awaken. If you enjoyed playing League of Angels 3 and are looking for similar games to try out, you should consider checking this MMORPG games.
It's difficult to say which game is better than League of Angels 3 as it depends on individual preferences. However, there are some popular games that have similar gameplay that some players might prefer over League of Angels 3. Some free-to-play examples include: Dragon Awaken, Chronicles of Eidola, League of Angels 2, League of Angels.