Lockboxes Locked Up: Singapore's Dangerous New Law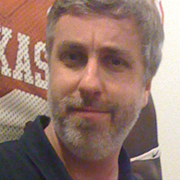 By
Jason Winter
, News Editor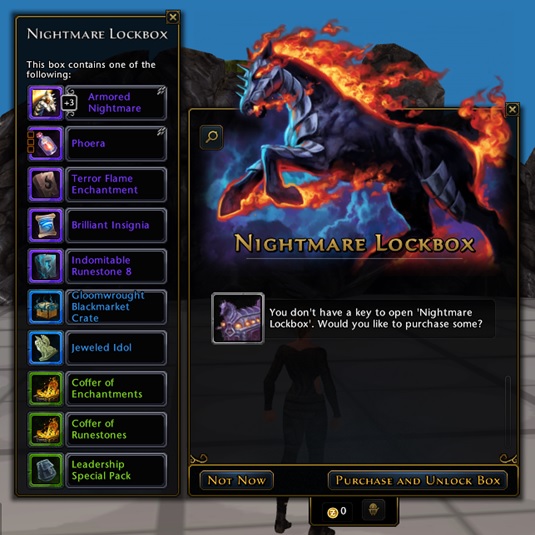 At least one person is freaking out over a new anti-gambling bill that's up for debate in Singapore that would put a major crimp in that country's free-to-play gaming industry. As for me... well, I don't know exactly what to think.
According to this article on Games in Asia, the Remote Gambling Bill will define as gambling the gashapon feature in Singapore-made games, described as "a method of monetization commonly used in many free-to-play games, where the player exchanges in-game or premium currency for a chance to receive a rare item or card."
I'm no lawyer, and there might be more to this than is summed up in the article, but as that is written and defined, it sounds like the main target of the bill would be something like lockboxes, which I'm not the biggest fan of, to put it mildly. Those are definitely an "exchange of currency" for the "chance to receive a rare item," which is separate from the notion of spending for a specific item in the cash shop, like a hat or a weapon or an extra character slot.
Obviously, the notion of the government policing in-game transactions is a dubious proposition, and politicians and lawyers aren't likely to see the difference between a random and non-random item. The bill allowing for police to raid development studios is also scary.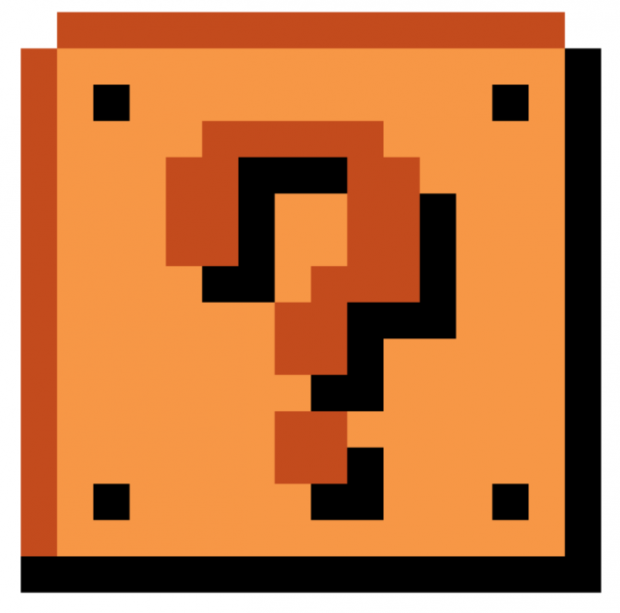 But let's be honest: Lockboxes aren't that different from gambling. Your money goes in, and, if you're lucky, something good comes out. Enough people spend enough money on free-to-play games as it is, buying things they know they'll get, without being tempted into spending more because they might get something good.
Here's where I think F2P games get a pass, though, from a legal standpoint in this country: First, you're always guaranteed something when you buy a key to a lockbox, even if it's something relatively worthless. When you pull the lever on a slot machine or buy a lottery ticket, there's no guarantee you'll win anything. Second, you can't legally turn what you "win" into cash. No game lets you sell that rare drop for real money, and in fact, your account will probably get banned if you try and are found out. Even if it was legal – like buying a pack of baseball cards and selling that rare Derek Jeter – the company itself is divorced from the transaction. You give them money, not the other way around, like it works (sometimes) in a casino.
The "money's worth" provision in the Remote Gambling Bill might overrule that second provision, however, though I'm not sure that I agree with the notion that all in-game (or "in-app," as the article puts it) purchases, even the non-random ones, would be affected. Again, not a lawyer.
In any case, we know that lockboxes are huge business for free-to-play games, and that's probably the case in Singapore as well as in the West. But do they prey upon the weak-minded, those with the gambling-addict mindset who are perfectly happy to fork over money they shouldn't be spending for just the chance to win some cool virtual loot? Is that any less destructive than blowing all your cash on a one-armed bandit? Should the government regulate that in the same way they regulate "real" gambling? And if they do, will it cause too much damage to the F2P market? Or, in the long term, would it be a good thing if companies were forced to abandon this practice?
Whew. The bill, of course, won't have much impact on gamers on this side of the Pacific. But I really can't say for sure what I'd think about it if it did. It's a lot to think about.
---
About the Author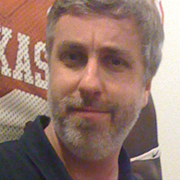 Jason Winter
,
News Editor
Jason Winter is a veteran gaming journalist, he brings a wide range of experience to MMOBomb, including two years with Beckett Media where he served as the editor of the leading gaming magazine Massive Online Gamer. He has also written professionally for several gaming websites.
---
Read Next
You May Enjoy