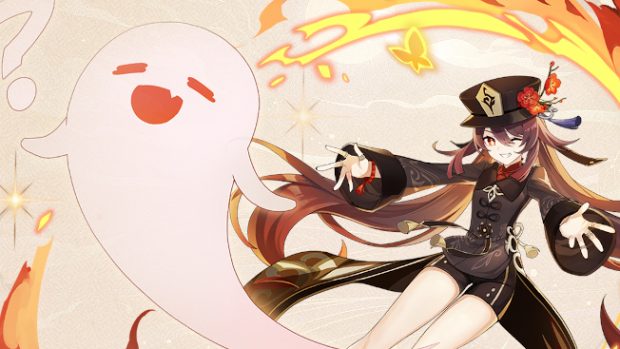 The latest Genshin Impact update is live and that means a few things. First, aside from claiming items from the event shop, phase one of the All That Glitters event has come to an end and the second phase has begun. So, the Lantern Rite has been replaced with the introduction of the game's next playable character Hu Tao — The 77th Director of the Wangsheng Funeral Parlor, as well as her story quest.
Hu Tao is another Polearm user with a Pyro vision. With her position as director of a funeral parlor, it only makes sense that her talents are tied to death (and what comes after). One of these talents allows Hu Tao to consume part of her HP and utilize it for an attack bonus. Another allows her to summon a fiery ghost that helps regenerate her HP upon a successful attack.
As for Hu Tao's story quest, players with an adventure rank of 40 can access it now via the Story Quest feature. They'll just need a story key to access it.