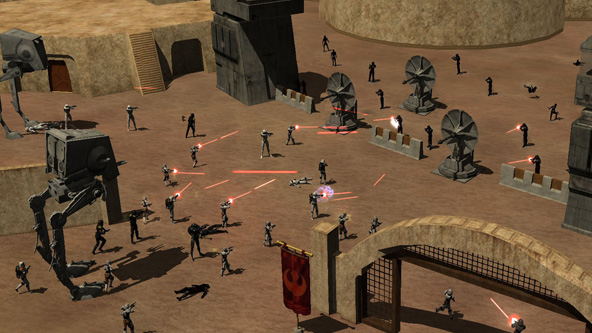 While it was quite a chaotic day for those partial to the MMO world provided by SOE, it seems there is a light at the end of its dark tunnel.
In CEO John Smedley's AMAA on Reddit, he made a particular shout-out to both Star Wars and sandbox fans alike, stating "SWG PLAYERS – OUR NEXT GAME (not announced yet) IS DEDICATED TO YOU. Once we launch it… you can come home now."
SWG fans on Reddit were immediately teased and pleased; begging for release dates and asking for promises of no broken hearts, but they were only left with anticipation and excitement for the new development.