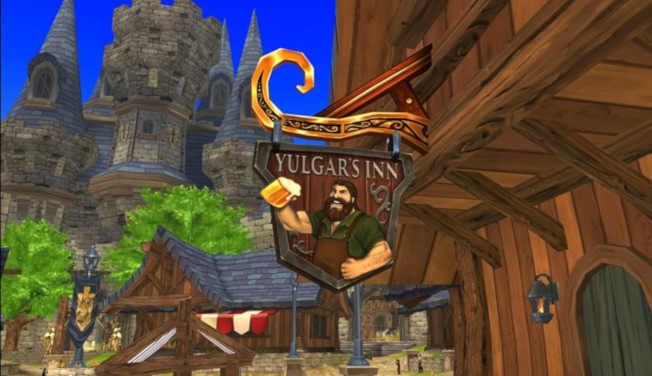 AdventureQuest 3D fans have some big things to look forward to in the near future. In a recent post on the game's site, the developers have (somewhat) detailed the New Battleon and announced a server-wide event.
Now, when I say they've somewhat detailed the New Battleon, it's because they've elected to hold some information back in fear of spoiling the story for everyone.
New Battleon will be huge. The design has four different districts, the Guardian Tower, PvP Colosseum, a Cemetery, and more. There, players will take part in the new world story.
To make it easier for players to get to everything the developers have introduced a new travel crystal. This and a rune gate will guide players through the game's main storyline.
More information on the new content is available on the AdventureQuest 3D site — although, not that much more.