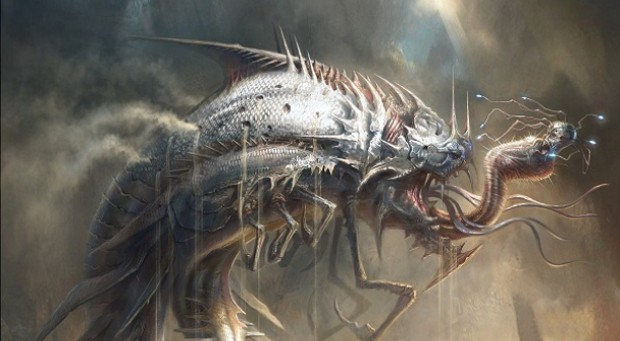 Changes are coming to Age of Conan. The game's director posted a rather lengthy letter today, detailing several changes that are on the way in 2016 — some of which have already hit, such as the Pit Master's Arena. This new Arena allows players to battle boss monsters or each other in front of a live crowd.
Of particular interest to players, however, may be the changes coming to the game's free-to-play model in conjunction with the launch of the raid finder. With the new changes, Funcom hopes to make content more available to players, by removing artificial gates. In fact, they're apparently planning on using a system similar to that used in The Secret World in order to encourage players to subscribe. It may still be a while before this is fully implemented. In the meantime, they've been working on improving the store itself.
For more information on these changes — as well as the revival of the Slithering Chaos dungeon — check out the full letter.