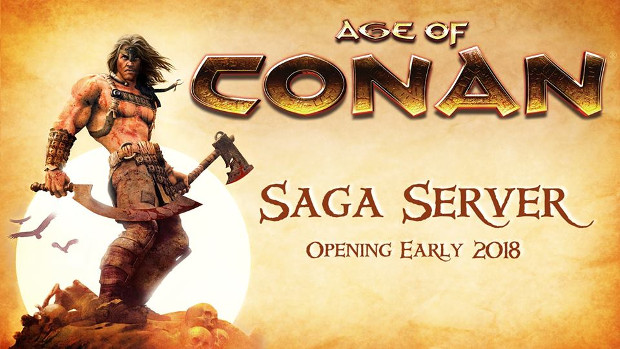 Funcom is launching a saga server in Age of Conan in 2018. This special server is a limited time offering that provides players the opportunity to earn special rewards for completing specific quests.
When the server launches, players will create new characters that can later be transferred to Crom once the server's live period comes to an end. The rewards will then be transferred to a single character of the player's choosing.
An official date for the server launch hasn't been made available as of yet, but Funcom promises more details as the launch date nears. In the meantime, you can bug them for more information on the original Facebook post.