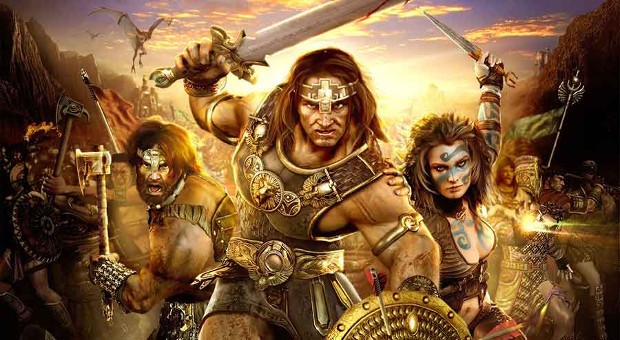 A new Age of Conan Unchained update is making interesting changes to how the game's monetization system works. The update, titled 5.0, brings with it an upgraded Premium Membership that introduces constant perks for as long as the player is a paying member.
More interesting however is the general free-to-play changes, in which Funcom is now making more content available to non-paying players. With this update, players no longer need to keep buying passes or pay for membership to access content from expansions they've already purchased. This includes raids, Unchained dungeons, or playfields. However, players will still need the expansions themselves.
Even so, this is still great news for those who may have bought the expansions but not wanted to throw even more money at these features.
As always, a variety of other changes also dropped with the new update, including the addition of daily rewards, challenges, and a bunch of general and technical tweaks. You can read more about these in the Update 5.0 patch notes.