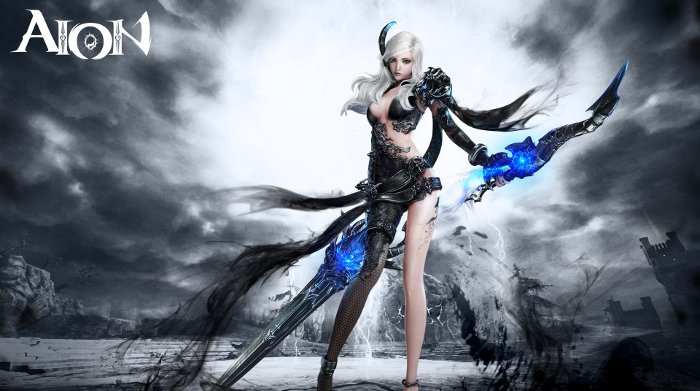 The latest update for NCSoft's free-to-play MMO Aion: Upheval is bringing with it some big additions. The patch notes for the update are an impressive 28 pages long but some of the more interesting bits involve the addition of two new landings to the Upper Abyss, one for each faction, designed to carry out strikes against their common enemy, the Balaur.
Also added to the Abyss is a series of new islands in the lower portion on which the Balaur have set up camp. This is a new elite hunting ground for characters level 46 or higher.
NCSoft has also added a new level 65, single player instance, the Sealed Argent Manor. Aside form the additions, there have been a number of changes, including instances being relocated, item modifications and more.
For more information on the patch and all the changes that came with it, check out this handy — but lengthy — PDF.