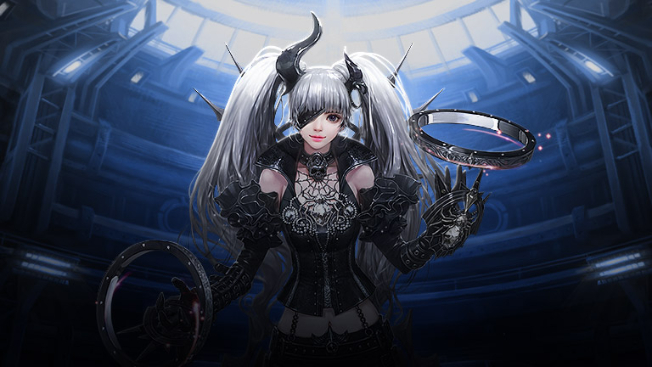 Aion's new Painter class is making her way West, only she's now known as the Vandal — go figure. The Vandal is scheduled to splash her way onto NA servers on August 21, bringing with her the new Demaha zone, a new instance, and more.
In celebration of the Vandal's arrival, NCSoft is gifting eligible players with a special gear pack. The pack contains an Irnin's Armor Skin Set, Berdin's Lucky Stars, and Legendary Transformation Potion Selection Boxes. To be eligible, players will need to already have a level 30 character on their account and create a Vandal character before August 28. They'll need to have created their account before August 21st as well, but that's probably a given for most Aion players at this point.
Also of note, Aion is hosting an End of the World event that marks the disappearance of two of the game's instances. Players are encouraged to explore both these instances and earn all the rewards they can before they're gone forever.