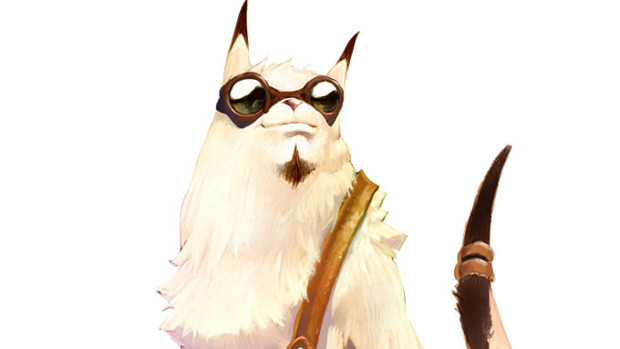 The Shugo Imperial dungeon is returning to Aion, giving everyone the chance to spend their time as their favorite furry critters. Once inside the three-stage dungeon, the player's character will be transformed into a shugo, with their gear and stats other than run speed becoming inconsequential, and will be given special skills that deal regulated damage.
During each stage of the dungeon, the players will be required to protect towers long enough to draw out the boss and defeat them. If they're successful, they will earn keys and entry passes needed to enter treasure vaults.
The event will run until March 16 and be available to players level 51 and over. More information on how to take part in the event is available on the Aion site.