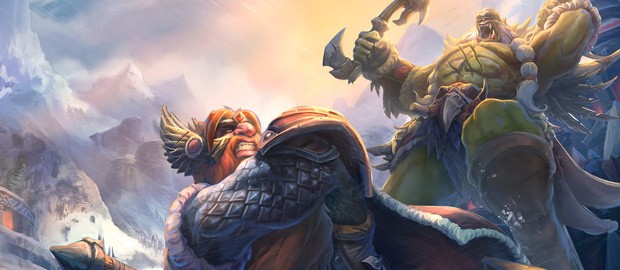 The Alterac Pass has finally been added to Heroes of the Storm and is now available in all non-ranked game modes. While Alterac Pass will not be available in ranked play until July 9, Blizzard is doing its best to get everyone plenty plenty of time in the new map. To do this, they've reduced the number of Battlegrounds available for Versus A.I., Quick Match, and Unranked matchmaking in order to increase the Alterac pop rate.
The reduction will last until July 9 and includes the following Battlegrounds:
Braxis Holdout
Cursed Hollow
Dragon Shire
Infernal Shrines
Tomb of the Spider Queen
Hero League and Team League Battleground pools are not included in this.