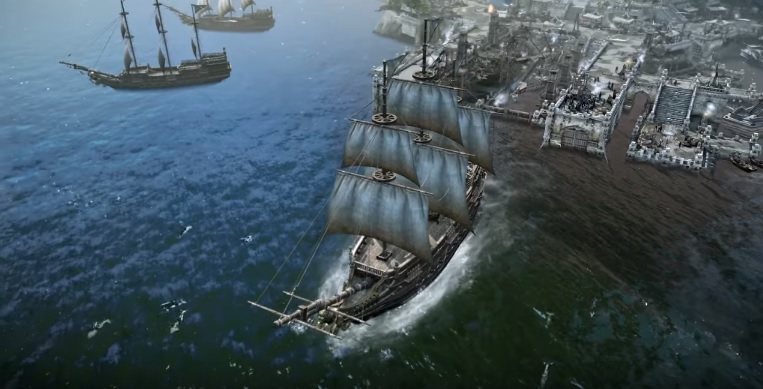 Amazon Games has entered into an exclusive agreement with Smilegate to publish an RPG in the West. What RPG? That's not mentioned in the press release from Amazon, but considering that Lost Ark development is coming along nicely in other regions, it stands to reason that it might be the target game.
While Amazon certainly has the size and resources to publish virtually any game, its own recent development woes — which are almost too many to mention at this point — would seem to raise a red flag or two. Then again, development and publishing are likely two totally separate divisions, so maybe the problems plaguing one won't have an effect on the other.
As MassivelyOP noted, Smilegate has apparently been hiring on some personnel for a Western Lost Ark release for some time now, so this might be the final step of putting ink to paper to make it all come together. If true, it's at least going to make one member of the MMOBomb team a happy camper, for sure.
UPDATE: The translation of this Korean website with a press release confirms that the publishing deal is for Lost Ark and that the game "will be officially released to users in North America and Europe by 2021."