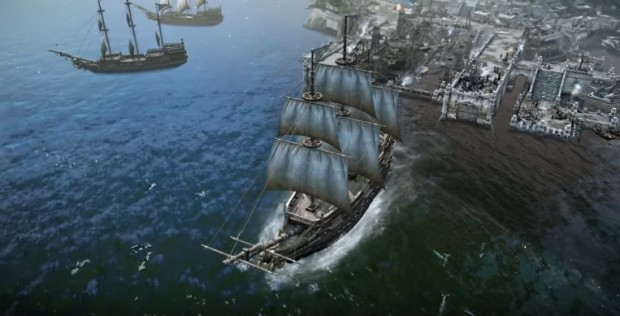 Lost Ark is coming to the West soon! Or at least as far as Russia, though a recent publishing deal might hint at who will be taking the reins of the game in Europe and North America.
Smilegate appears to have a deal in place with Mail.ru to (according to the Google Translation of this page) "gradually begin negotiations for Lost Arc's [sic] successful entry into the Russian market." There's even a Russian Lost Ark website, la.mail.ru, complete with all the information you'd expect — in Russian, of course.
Now that Mail.ru has its fingers in Lost Ark for Russia, it's only natural to wonder if its subsidiary, My.com, will take up publishing duties for the rest of the world. It would seem like a strong bet, as the company already publishes several MMORPGs, like Skyforge and Revelation Online, in the West. Most of those are free-to-play games, as well, which means we could be one step closer toward a confirmation of Lost Ark's monetization scheme.