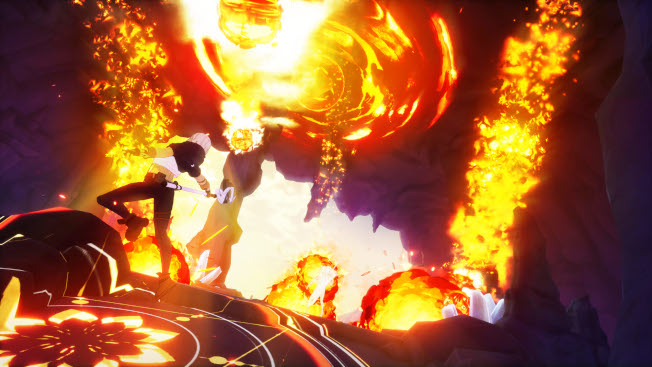 KOG Games' anime-style MMO KurtzPel is now available as a free-to-play offering on Steam Early Access. The game will launch in both the North and South American regions later this summer, but until then, players can still download and play the game for free.
Those a bit more invested in the game can buy one of two Founder's Packs, limited-release items that include special costume sets and DLC. Both of these packs run $15 and there's also a Starter Pack available for $3 that includes some cosmetic items.
More details on all of these packs are available on the game's Steam page.