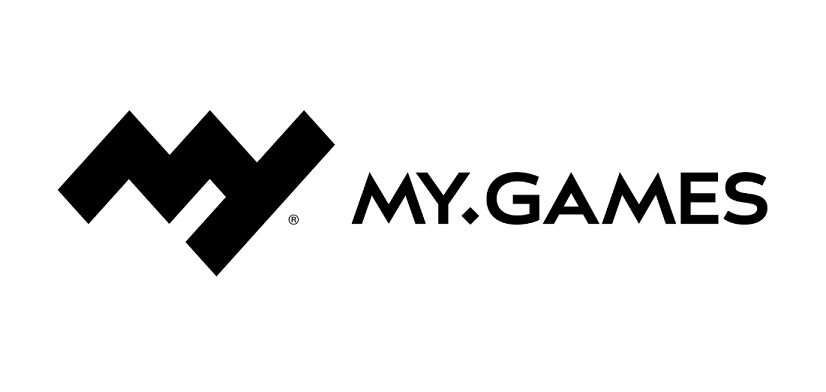 Do you want another launcher for your online games? If so, then prepare for the My.Games Store, coming soon from the Russian developer and publisher formerly known as My.com.
Players of the company's games have received an email outlining plans to move the games in the current launcher to a new platform. In addition,
"More and more games will become available through MY.GAMES Store, as well as services and tools that we did not have on the current platform."
A look at the My.Games website also seems to indicate a desire for a broader approach that goes beyond the company's games, with a "Partner Program" and "Promotion" found under the "Investment" section. That said, the company does have a number of studios under its banner, and only five games (six if you're in EU and count Ashes of Creation) in its launcher, so it's possible that it is looking more for long-term partners than to simply be a retail outlet.