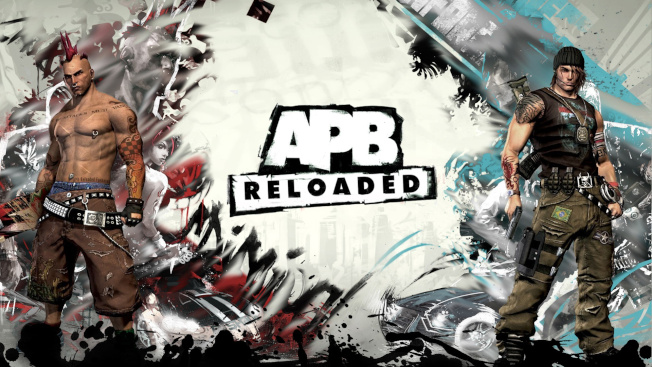 Last week, APB Reloaded fans got a bit of an unpleasant surprise when they found themselves unable to play for extended periods of time. The initial downtime wasn't too much of a surprise, as the company brought the servers down not just for maintenance but to move data centers, migrate hardware, and change hosts. (The last thing required network and architecture changes.)
Needless to say, things that could go wrong, did. According to a letter from the game's CEO, the devs discovered old issues that had remained hidden and needed attention, the new RAID controller died, and that same RAID controller decided to copy files at an extremely slow pace. Overall, the process cut into the weekend and took away from player game time.
The good news is that the devs have decided compensate players for the downtime by offering them 2 free weeks of Premium — that's for everyone. Even if you already have Premium, you'll get some time for free.