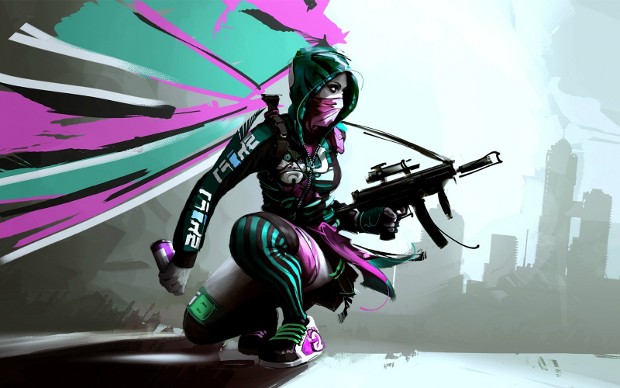 Shooter fans on Xbox One have a new(ish) game to add to their playlist. The developers of the free-to-play third person shooter APB Reloaded have announced a "soft launch" for the game on the console system. The first wave of the launch will focus on European players, with U.S. players joining the the second wave.
During these effectively test periods, players will not be able to make cash purchases. The developers also warn that players should expect rapid changes during the soft launch as they make adjustments based on player feedback.
More information will be released at a later date on the APB Reloaded site.