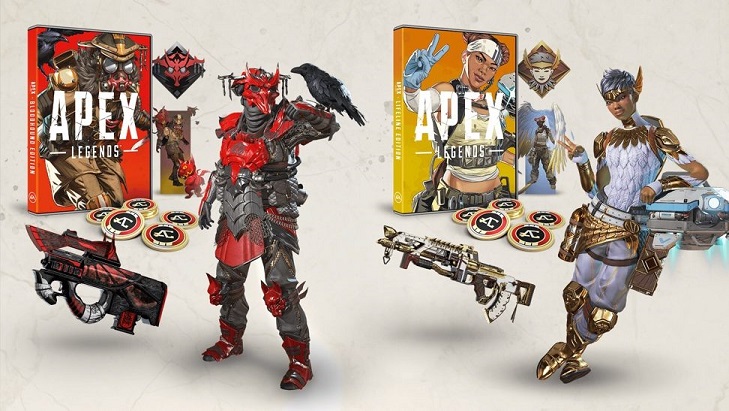 Sure, it's a free download, but soon you'll be able to buy Apex Legends, in a box and everything. Why would you want to do that?
The Apex Legends Lifeline Edition and Bloodhound Edition each come with four cosmetics for the character in question — two legendary skins, a banner, and a badge — as well as 1,000 Apex Coins. Also, there's a shiny box, an actual box! Remember when games came in those?
Each version carries an MSRP of $19.99 and will be available from (we'd presume) major retailers, starting Oct. 18. Learn more about the two editions on the Apex Legends site.