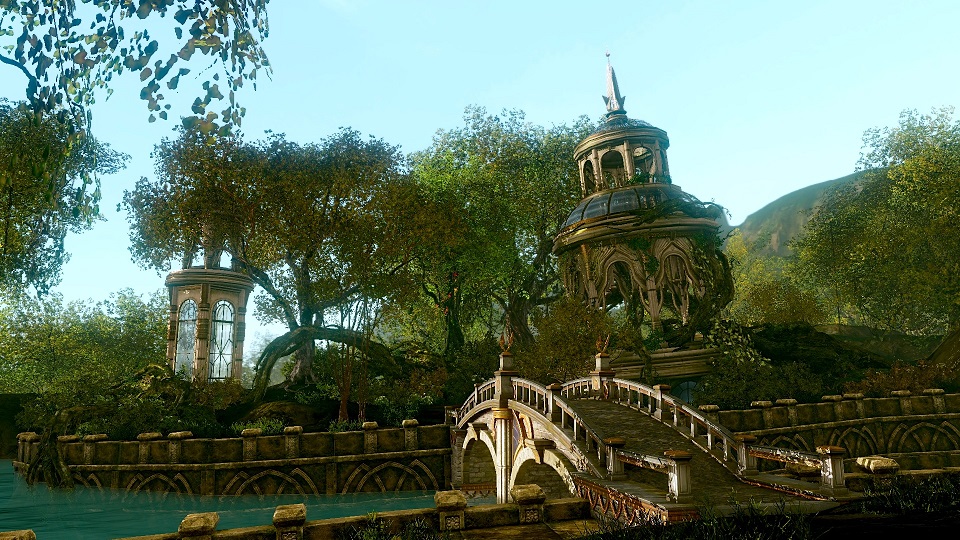 ArcheAge and ArcheAge Unchained are getting a new expansion later this month, which will finally let players bring a gun to a sword fight. Akasch Invasion arrives on March 25 and brings the Gunslinger skillset to the game, along with a new area, abilities, quests, and raids.
The Gunslinger totes rifles onto the battlefield, enemies will stand no chance against their shiny new rifles. The Gunslinger deals ranged damage, as you'd expect, and also has access to a variety of debuffs they can stack onto an enemy to make them even more vulnerable.
The new zone is in the far west of the continent Auroria, beyond the Mysthrane Gorge. There, adventurers will find Akasch Invasion raids and a new story quest, which is only for those who "deem themselves strong enough to face its perils." Players can also explore the history of the war between the Nuon and the dragons and use the Ipnysh Artifact system to enhance their gear.
Akasch Invasion arrives on March 25 in both ArcheAge and ArcheAge Unchained. You can pre-order it starting March 12 via Glyph.