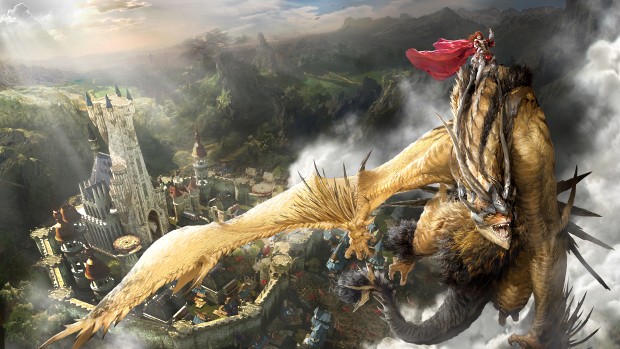 ArchAge's next update isn't too far off. It's set for launch on April 5th. But between now and then, Trion will be giving the patch a test run on the game's PTR. The update is good news for fans of dragon training as well as everyone looking to hang out on a fresh start server for a while.
The PTR patch notes are available on the game's forums, and they're pretty lengthy. In addition to the dragon training and the fresh start server, the notes cover a massive amount of general changes to everything from dungeons and PvP to housing and crafting. There have also been changes made to the skill tree. In some cases, players will discover that some skills have been completely removed. Others have been shuffled around to different trees.
If you're a fan of reading really long patch notes, you can check them out in the ArcheAge forums. Just be sure to get nice and comfy. You're gonna be there for a while.