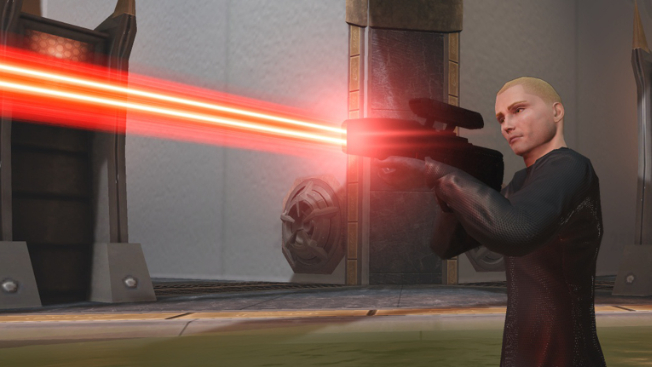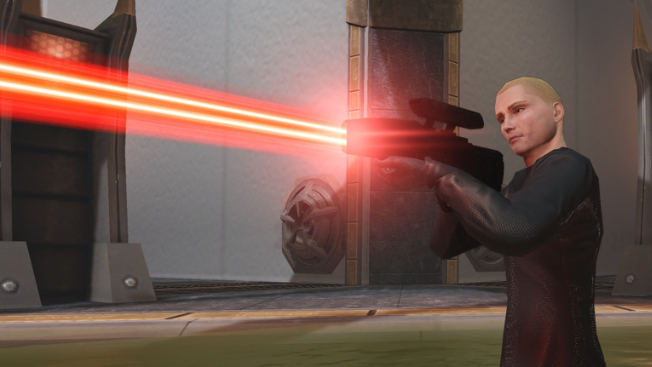 Starting tomorrow (August 8), Star Trek Online is bringing back the Arena of Sompek Task Force Operation. For those who have attempted the arena before, they might find the whole thing a bit easier to complete, as the developers have made changes based on player feedback.
To begin with, players now have more opportunities to participate thanks to a reduction in the minimum level requirement. Instead of 50, a character needs to be only 10. There will also be both timed and untimed versions for players to take on.
Of course, players can expect to earn some new rewards while participating in the TFO. In fact, there's a Section 31 Heavy Phaser Rifle up for grabs. Information on the requirements that need to be met in order to snag this is available on the STO site.