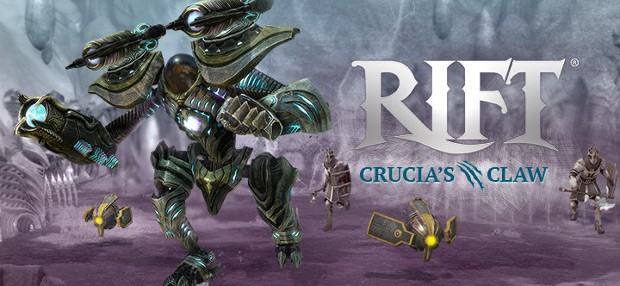 The latest update for Trion Worlds' free-to-play MMO RIFT is live on the game's public test server and will be making its way to the live servers later this month. Titled Crucia's Claw, the update adds a new arena-type raid where players will face off against Crucia's generals. This is the first Tier 2 Prophecy of Ahnket raid.
Also included in the update is the new Mystic Archer soul; a unique mage soul that focuses its magic using archery. Each spell must be carefully aimed in order to be effective.
Information on the update, new raid, and new soul is available on the RIFT site.