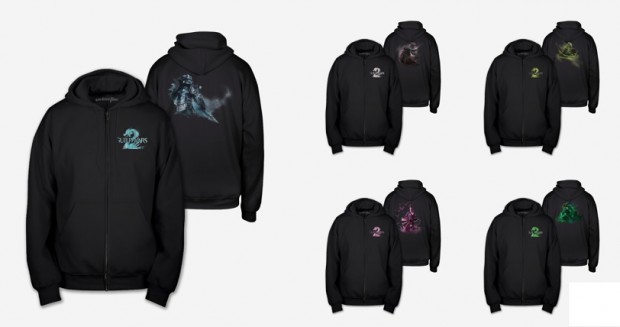 Who wants more random things you get by spending money? Guild Wars 2 players, of course!
Over Thanksgiving/Black Friday weekend (Nov. 24-27) ArenaNet will offer a miniature egg for people who spend $50 through the GW2 merchandise store. The egg can be opened in-game to reveal a random miniature that can also be used as a component in a Mystic Forge recipe.
So what can you get in the GW2 store? There's a Choya Plush or Quaggan Mug for $25, artistic wallets for $17, and profession-based hoodies for $49.
True, the free miniature is very much an add-on to a purchase, and you're not likely to spend $50 or more just to get it, unlike the case with the Mount Adoption Licenses. But maybe ArenaNet should ease up just a tiny bit in offering randomized loot that requires a cash purchase — just for a little while.