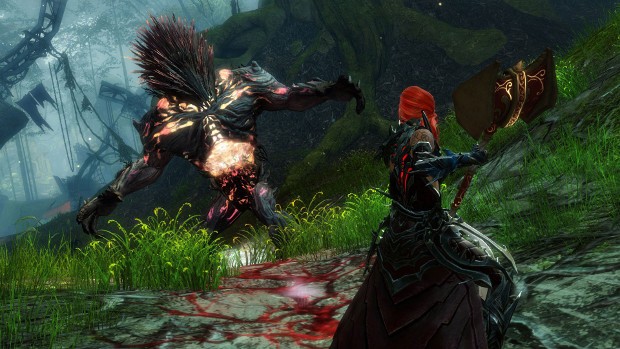 ArenaNet has gone on another small Guild Wars 2 account suspension spree. Yesterday, the company's communication manager posted an announcement on the forums stating that 1583 accounts had been suspended due to them having been found using "illicit third-party software."
The suspended accounts will remain that way for a minimum of six months and ArenaNet has no intention to allow for appeals this round. The post closes with a warning to any other player who may have similar software installed but just haven't been caught yet:
In addition to putting your game account at risk, using illicit third-party software on your machine may subject you to security risks such as malware or viruses. If you have installed any of these programs on your computer, please remove them.