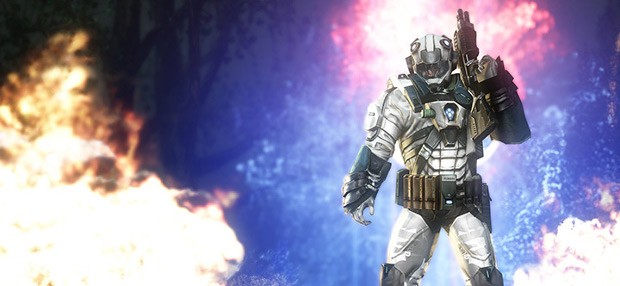 Defiance's annual celebration of the end of the Pale Wars is under way. Between now and April 4th, players will be able to take part in four events as part of the Armistice celebration. The events were chosen via player vote and consist of Votanis Freebooters, Hulker Hell, New Frontier Harvest, and Outbreak.
Hulker Hell
Hulker Hell Majors and Minors will be occurring all across Paradise
Neo Votanis Freebooters
Arkfalls across Neo Votanis Front and Shrill
New Frontier Harvest
Traverse the post-apocalyptic wilderness and fight maniacal monstrosities
Outbreak
Defeat diseased defilers and hulkers across the infected New Frontier
In addition to the events, Trion has added several new Pursits for players to achieve and are offering everyone 7 free days of Patron status just for logging in between April 2 – 9. Players who complete the new Pursits will be earning rewards in Defiance 2050 via the Valor program. So, if you haven't been in game in a while but are planning on checking out 2050 when it comes out, now might be a good time to pop back in.