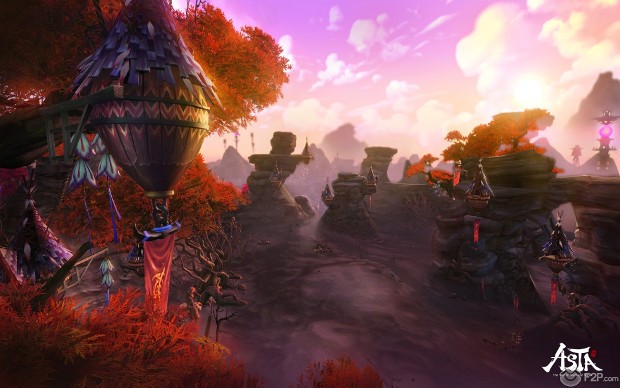 Following WEBZEN's shutdown of ASTA, the game is now returning with a new publisher. Move Games Co., Ltd. has taken over publishing duties for the game and will be releasing it on Steam later this month.
To celebrate the game's relaunch, Move Games is is offering rewards to players who share one of the posts on the official Facebook page, and offering new players free items. Both are limited time promotions. The free item event will run for a month after the official release day (currently unannounced) while the Facebook promotion will end on the 30th of April.
For more information, head over to the Asta Steam page.