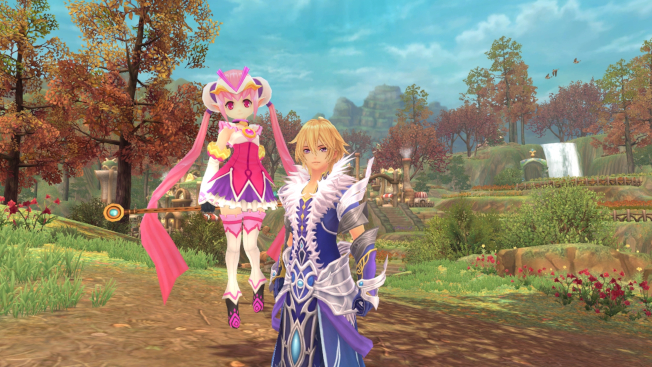 Gamigo pushed the 50th content update for its MMORPG Aura Kingdom today, adding Masteries and additional levels. The update also adds the ability for players to group together in party mode to explore famous dungeons. For advanced adventurers, there's even a new mini-game.
To celebrate the launch, gamigo is hosting a few events, including a daily parade in Navea filled with dancers and decorated wagons. Instead of candy, the Eidolons hand out buffs to all attending.
In another event, players who defeat final dungeon bosses will be rewarded with Sacred Beast Meat, which can be used to summon unique monsters that, when defeated, drop Anniversary Coins.
More information on the update — and the one that preceded it — can be found on the Aura Kingdom website.