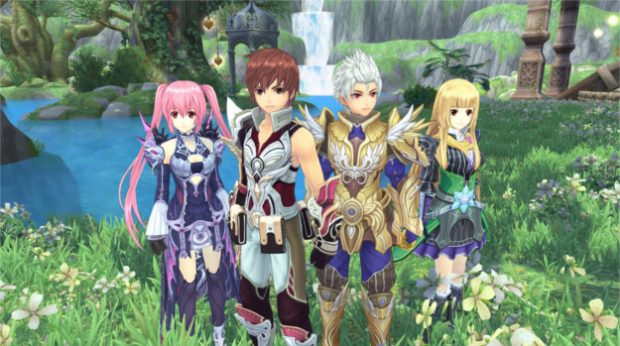 Aura Kingdom's 52nd patch has arrived and it's all about offering players a bigger challenge. With the release of the new patch, players now have access to two new hell mode dungeons — one for "Dawn Passage" and one for "Silent Ancient Castle". Both dungeons are also accessible in solo mode and feature two new Eidolons that players can add to their collections.
The patch also introduces 3 new events — one of which will grant players their own pet dragon. Not a lot of information is available on how this event works, but if you want your own dragon, be aware you need to participate in the Gaia Chronicle Event.
As always, the update includes bug fixes and other changes. All of these can be read about on Steam.