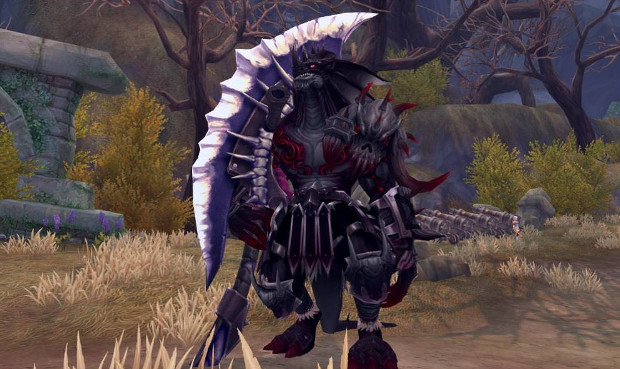 The latest Aura Kingdom update has arrived, introducing the new Awakening System which allows players to continue progression — read that as "increases level cap". The Awakening System also makes a variety of changes to stats.
As players should expect, the increased level cap also includes new zones: Secret Forest Lake and Hidden Valley. There are also two new dungeons filled with all new monsters and rewards.
The first of the new dungeons is the Tree Cave. This is accessible via a small tree hole in Secret Forest Lake. Players must be level 95 to enter.
The other — Obscura Temple — can be accessed via a temple entrance in Hidden Valley and is available to players level 101 and above.
Full details on both dungeons and the rest of the update are available in the patch notes on the Aura Kingdom site.