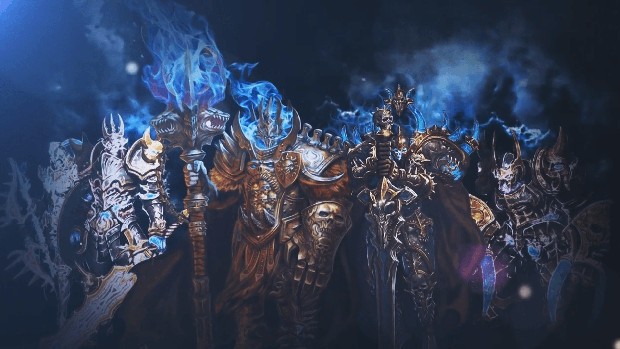 Today, MU Online kicked off Speed Event Server Season 2, opening it up to all players. Participants on the server can earn a maximum of 20,000% EXP as well as top-ranked items designed to help level new characters.
As with the previous Speed Server Season, this will be a limited time event and will come to an end on August 8. At this time, players will be able to transfer their characters back to Helheim, Midgard, Titan, Asgard, or Vanaheim for free. Keep in mind this is a one time thing and that, except for a few things, all items will be wiped during the return transfer. Players will be able to keep Ruud, Muun, and activated buff items.
In honor of Season 2, the MU team has a few special in-game events kicking off as well. During Season 2, players can earn a variety of rewards, gifts, and more.
Full details on Speed Event Server 2 are available on the MU Online site.