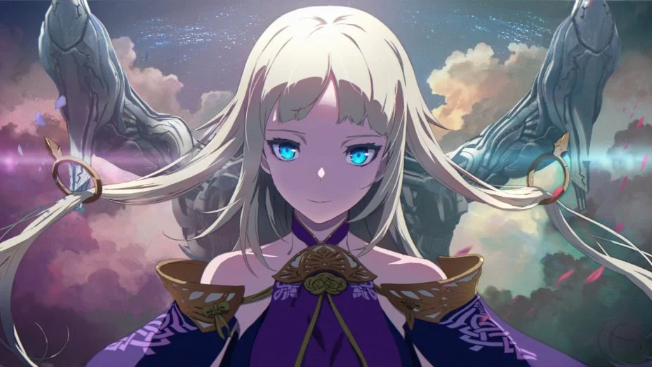 Right, so, we're fifty-fifty on this one being free-to-play right now or not, but you might want to know about Bandai Namco's upcoming online game Blue Protocol. The company announced the PC game a few days back and now, we have a trailer and some screenshots to look at.
The anime-styled game is built on Unreal Engine 4 and takes place in a world on the brink of destruction. (Kind of normal for an RPG.) Based on the description, it looks like there might be some space and time travel shenanigans, but that's pretty much all we know about the game at the moment.
Oh, we do know that registration is open for the Japanese alpha test — if you're able to access it — which will run from July 26 to July 28. According to a report on Twinfinite, which also has a screenshot of the game's PC specs, only 5000 people will be lucky enough to take part. Good luck!