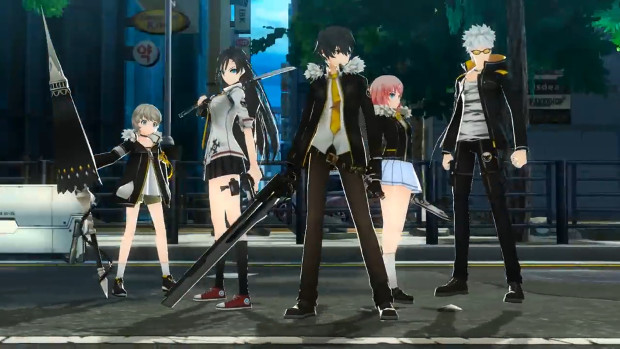 En Masse Entertainment's free-to-play anime-styled MMORPG Closers is only a few weeks away. The developer announced today that players can expect the game launch on Tuesday, February 6.
The game's launch will include the addition of the its first raid, Tiamat. The raid is open to all players and offers special loot rewards.
Download Closers via the En Masse digital store or Steam on February 6. In the meantime, you can check out the new launch trailer below.